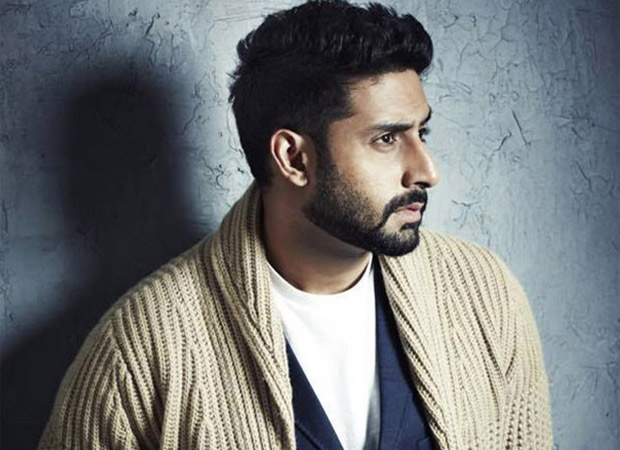 Abhishek Bachchan was all set to work in JP Dutta's multi-starrer movie Paltan but at the last moment everything went haywire. Just before the shooting was to start, Abhishek due to some unknown reasons backed out of Paltan leaving his fans anxious.
After Junior AB left the cast, JP's daughter Nidhi Dutta said in a statement that they were shocked to know about the actor's decision. ''Abhishek Bachchan is no longer part of Paltan for personal reasons best known to him. It has come as a shock to us as this happened less than 24 hours before our unit left to shoot in Ladakh. But we also believe that; especially in the movies we make, it's the soldiers sitting up there that choose who will play them and recreate their lives on screen. Nevertheless, we wish him luck in his future endeavours. We are already in Ladakh filming with our entire cast and crew and Army personnel. We will announce the actor who is replacing Abhishek in the film soon,'' she stated.
Source earlier stated that Abhishek was constantly worried about Sonu Sood getting more screen space than him. Even after JP convincing him, he separated himself from the movie. When recently, the actor was questioned about the same, he said, ''Sadly, things did not work out for me, and I couldn't be a part of the film. But he's the best, and I wish him best luck. I'm sure he will make a fantastic movie.''
On a related note, Harshvardhan Rane took the spot left by Abhishek.
Keep watching our Facebook page for all updates