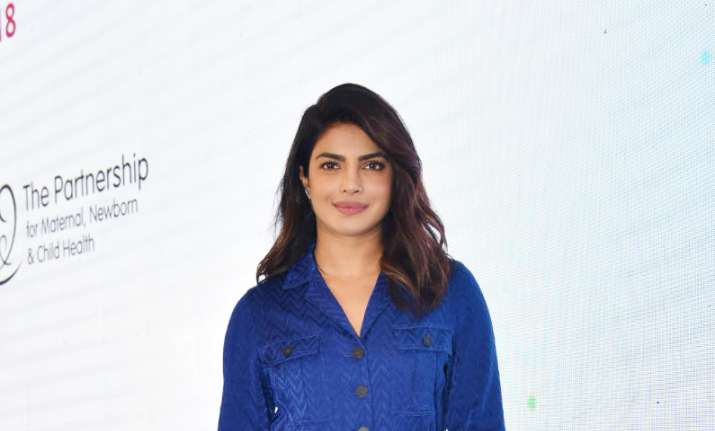 Priyanka Chopra, who is a UNICEF Goodwill Ambassador was on a 16-hour-long trip to India to formally introduce the 2018 Partners' Forum. During her India visit, the actress made several intriguing statements that have been making huge headlines. Here are the top four things that Priyanka Chopra said that made us wonder and think deep.
When Priyanka Chopra was denied a film due to her brown colour
In an interview with the international magazine InStyle, the Bollywood star, who is ruling American television with her hit ABC series Quantico, spoke about remuneration, the gender divide and how her skin colour cost her some meaty roles.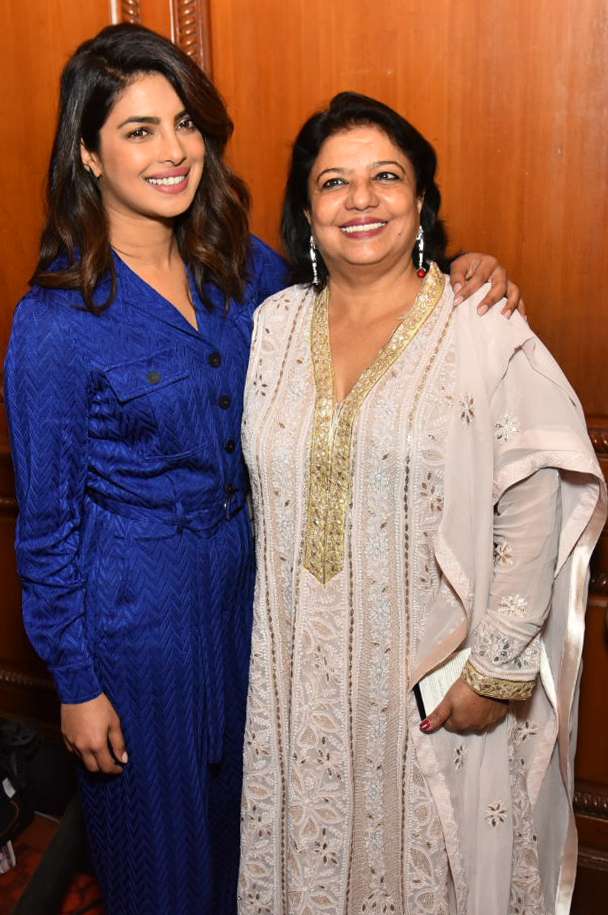 "I feel it every year, especially when you're doing movies with really big actors, whether it's in India or America. If an actor is getting 100 bucks, the conversation will start with max, like, 8 bucks. The gap is that staggering," the actor said in the interview. "In America, we don't talk about it as brashly, whereas in India the issue is not skirted around. I've been told straight up if it's a female role in a movie with big, male actors attached, your worth is not really considered as much," she added.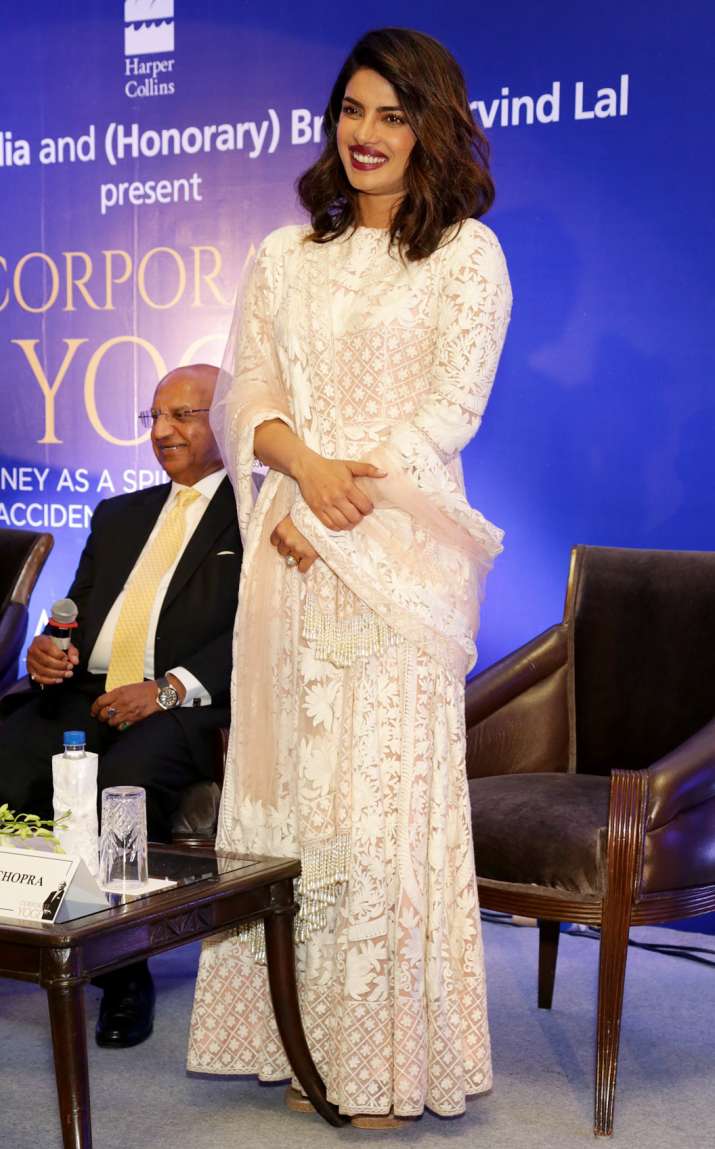 Her love for spirituality
Priyanka Chopra said that she was a very spiritual person, but stressed spirituality was a different personal experience for different individuals.
At the release of the book "Corporate Yogi" authored by Arvind Lal -- the owner and promoter of Dr. Lal Pathlabs -- and published by Harper Collins, Priyanka, recalling her days at her guru's ashram, revealed that the author and she were disciples of the same guru who stressed on love, compassion and truth above all things.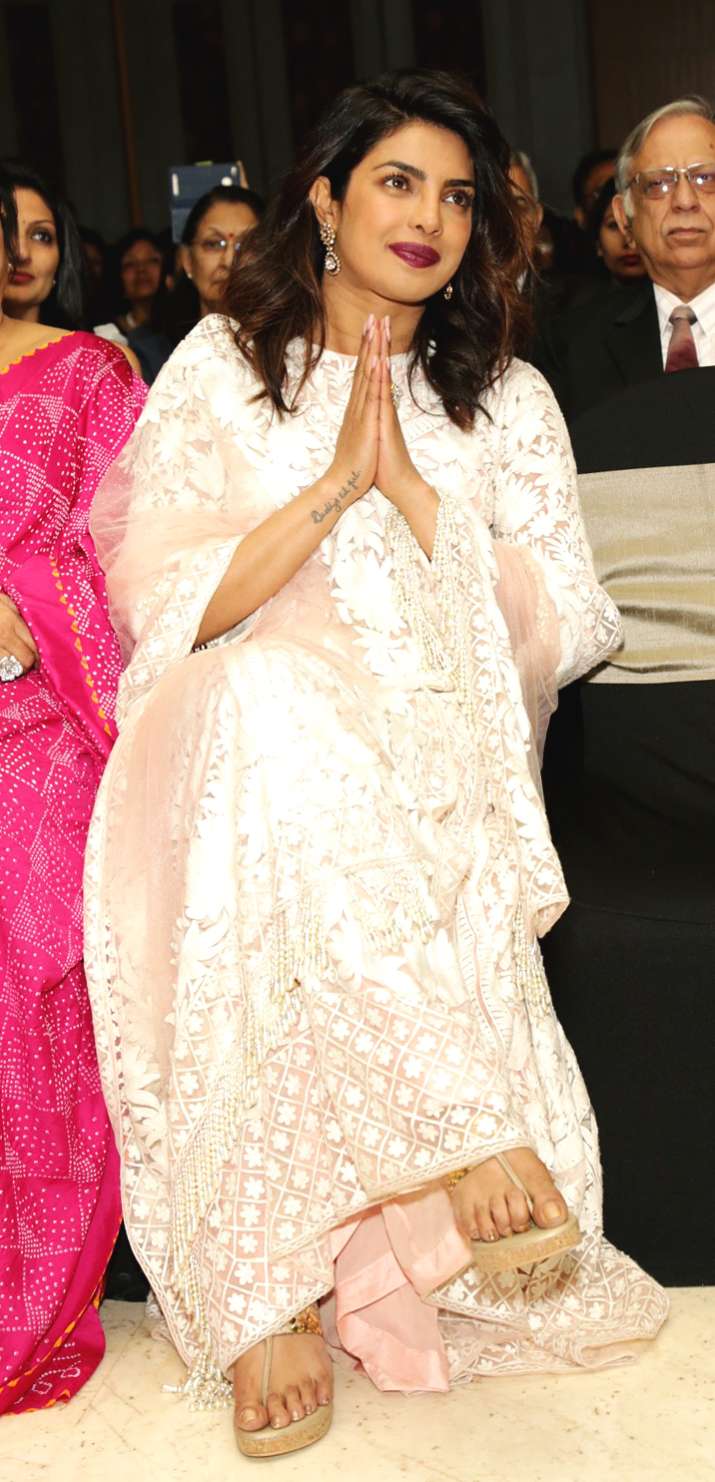 Shout out to #MeToo campaign'
The 35-year-old is often seen batting for women's rights and against gender bias. In a recent interview with a news agency, the Quantico star asserted that she believes that women have started to stand up against gender biases but the world is still not able to digest them being "vocal" about their choices. The stunning Bollywood star, who is having a dream run in Hollywood, says the movements like #MeeToo and Times's Up prove that women across the globe have been facing challenges and India is no different.
Gender inequality 
Gender equality and women empowerment are global issues. Every country has its cultural problems. But women's health and women's rights are global problems. I live in America and in India as well. And because women are going through problems across the globe we have #MeToo campaign and women coming out. Women being vocal is still new to the world," Priyanka told PTI in an interview.  "As a society, we need to focus on what are we doing for our women and children."