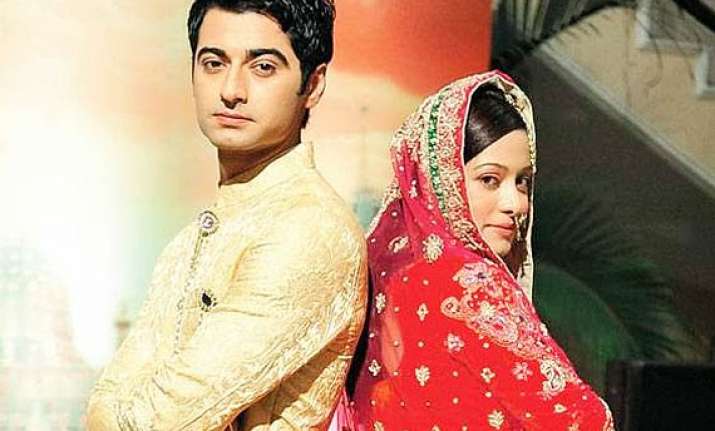 Mumbai: In the TV show 'Beintehaa', Zain and Aaliya remarried at a group nikah ceremony where they had gone to find Surraiya and Usman's long lost daughter Barkat. Both married each other as Saira and Abdul. Here, at the on-location shoot they are receiving gifts.
When Chand khala sees all the stuff she suggests to give away all the gifts to their driver Wasim who is also getting married in next couple of days but both Aaliya and Zain deny it and decide to keep everything in their room.
The show was started with Zain and Aaliya's hate-story but now they have started loving each other and have become good friends. 'Beintehaa' airs on Colors channel at 9 pm on week days. Soon, Barkat's character will take the center stage in the show meanwhile Zain-Aaliya's love story will continue to entertain the audience.