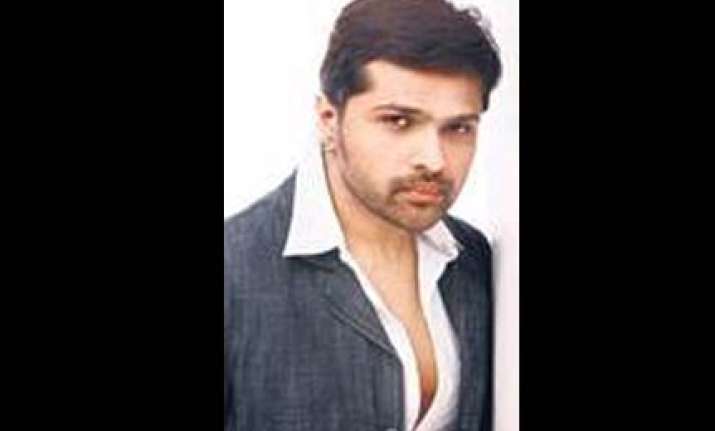 A raunchy song is giving actor Emraan Hashmi sleepless nights.  The actor had his reservations but was eventually convinced to shoot for the song titled 'Baburao Mast Hai'.The raunchy track sung by Mika features in Ekta Kapoor's Once Upon A Time In Mumbai. The song has already been tagged as 'controversial' because of its explicit lyrics.
Says a source, "Several discussions were held before the song was actually shot. In fact, some lines were so vulgar that producer Ekta Kapoor had to put her foot down and have them deleted. While director Milan Luthria was fine with it, Emraan had his doubts. The lyrics have been credited to Amitabh Bhattacharya (Emosanal Atyachar, Dev D)."
Ekta explains, "It's about the absolute debauchery that Shoaib (Emraan) and his group of friends resort to, in a fit of drunken power. In those days, there were fewer nightclubs and the economic divide far more pronounced. During the song, elements from the underworld actually enter a club and nobody can stop them. We discussed the lyrics -- how far we could go and how much we could control. I removed a very vulgar line and re-recorded the track."
Milan says, " 'Baburao Mast Hai' is about Shoaib, who wants to woo Mumbai with his friends. He has bought his first fancy car and it's his first visit to a posh nightclub. We wanted to leave no stone unturned to create a bigger buzz than what has been already achieved with 'Pi Le'. Several sleepless nights and many versions later, we finally cracked the track."
The actor says, "I hope people don't get offended by the lyrics. But if they do, I will tell them that they need to lighten up! The lyrics have been tweaked to sound raunchy. I was being cautious as I felt it could offend people's sensibilities but it's cool now. People should just lighten up and enjoy the track. It's for frontbenchers and single-screen audiences. I loved my unique shiny gold diamond-studded watch and gold chains that form part of my look."