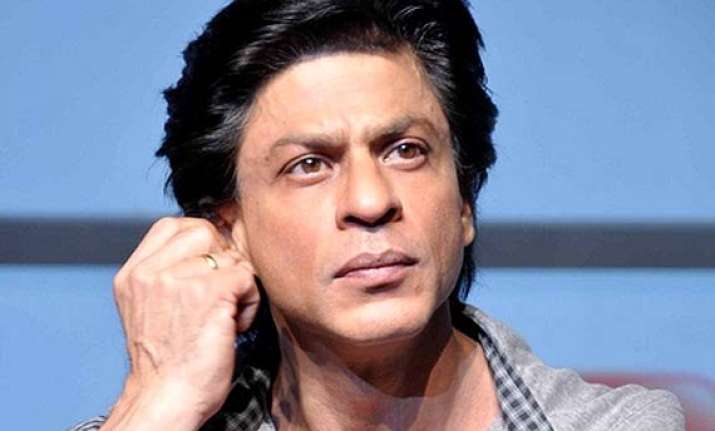 New Delhi: Shah Rukh Khan is the latest Bollywood celeb to have witnessed the fury of media.
At the recent press conference for his upcoming Happy New Year, the actor had to face a cold shoulder from the journalists.
According to the reports, Shah Rukh Khan along with his entire Happy New Year team had to attend a press conference organised with Chennai journalists scheduled for 4:30 pm but the team got late and arrived the venue at around 8:30 pm.
The furious media people who had to wait so long to get the interview decided to stage a walk out from the event and raised their voice. While our King Khan realized the sensitivity of the issue and even promised for a one-on-one interaction with each of the journalists, nothing could make them calm.
If the buzz is to be believed, the delay on SRK's side happened due to the individual interviews to various TV channels by the member of the film's team.
The promotional event was a fashion show for the launch of a lavish store joined with the promotional activities of SRK's Happy New Year.
However, this is not for the first time that a Bollywood biggie has been trapped by media boycott. Salman Khan and Shraddha Kapoor are the recent ones who faced a bit of trouble during their Kick and Ek Villain days respectively due to such media ban.