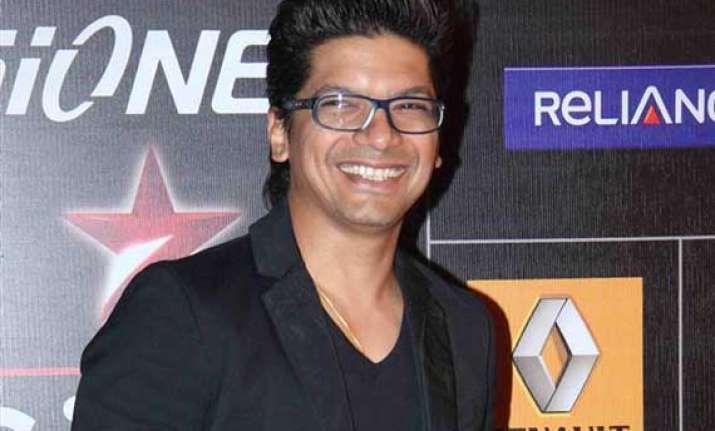 New Delhi: Singer Shaan has impressed all with his vocal skills, but his inability to give the right answers to a child host has left him worried. He wonders what his children will think of him for giving incorrect answers on a TV show.
The "Main Aisa Kyon Hoon" hitmaker was interviewed by child star Sadhil Kapoor - host of "Captain Tiao". During the show, Sadhil's inquisitiveness and questions left Shaan completely perplexed.
The rapid-fire round didn't turn out to be a good one for the vocalist. He was stumped with the bevy of questions by Sadhil, who kept giving him a series of comical punishments each time he gave an incorrect answer.
At the end of the quiz, Shaan was all dressed like a clown and admitted that he was concerned what his two sons would think of him, said a statement.
"What will my kids think about me? All this is happening to me because of the innumerous questions asked by Captain Tiao", he said.
The episode of "Captain Tiao" - a short format talk show conceptualised keeping in mind the curious nature of a child, will be aired May 18 on Disney Channel.