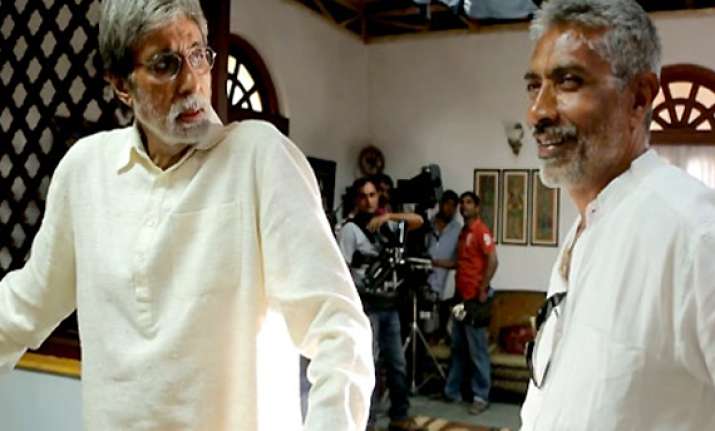 Mumbai, June 27: Bollywood director Prakash Jha, who is set to release his film "Satyagraha", says that it has nothing to do with social activist Anna Hazare's movement.
Contrary to what the reports have suggested, the director revealed that Amitabh Bachchan's character has no link to Anna Hazare.
"I have not commented on this before. The film is not based on Anna Hazare and has nothing to do with the movement. The entire process of satyagraha comes from Gandhiji. Mr. Bachchan plays the role of a satyagrahi who believes in truth," he said at the global launch of the trailer held here Wednesday.