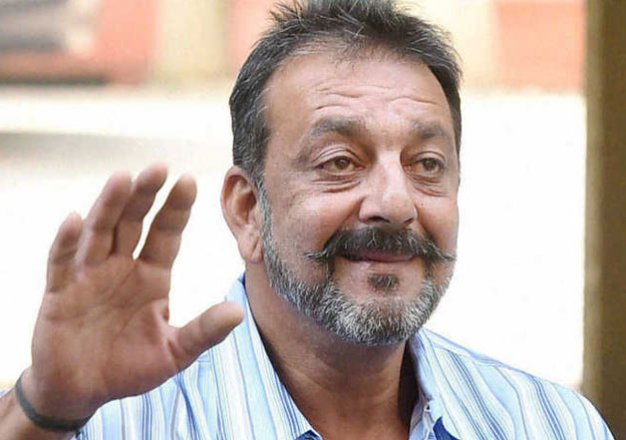 New Delhi: Actor Sanjay Dutt who is serving his jail term in Yerwada Jail, Pune will walk as a free man on Thursday. During his 28 months tenure in the jail this Bollywood celebrity has earned Rs 440 by making paper bags, suggested reports.
Knowing the amount which he will carry with himself as he leaves the prison, it just points out that time is never the same for anyone. An actor of the stature of Sanjay, who rakes crores almost every day, earned a meek amount after month's of hard work.
Dividing the money, Sanjay earned Rs 15 per month, which doesn't even come to one rupee per day. Only 50 paise each day.
The celebrity was sentenced to prison for possessing arms illegally in connection to the Mumbai serial blasts of 1993. Dutt has served more than 50 months in two instalments- excluding the parole and furlough he was granted at various times, and on different grounds.
Jail authorities told a leading daily that he wont be getting any grand farewell. Before being released on Thurday, around 10 A.M. he will be taken to the judicial section. Here his body marks will be identified with the ones registered when he entered the prison.
Sanjay will be received by wife Manyata, children and his close friends. He was granted an early release, almost eight months before, owing to his good behaviour in the jail.   
The entire film fraternity is happy that one of their own will be a free man soon.