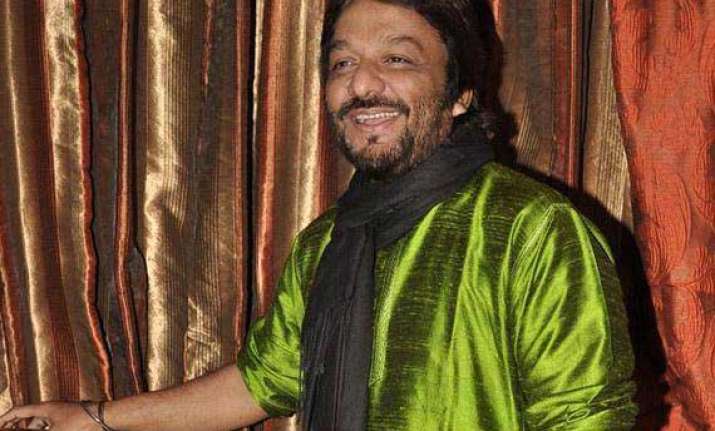 Mumbai: Singer-composer Roop Kumar Rathod believes the listeners and audience never ask for item songs and it is the melodious numbers that leave a bigger impact than the former.
"My song 'Maula mere maula' has 1 crore 20 lakh views on Youtube. It is very far from any 'Munni' (Badnaam) or 'Sheila' (Ki Jawani) and can never be," Roop Kumar Rathod said Friday during the recording of a sufi song for the film "Sufi Salaam."
"Public wants good things, they do not demand 'Choli ke peechey'. It was given to them so they heard it. Around the same time there was 'Ek ladki ko dekha toh aisa laga' and it was more popular. So good things always leave an impact," he added.
Rathod further says that item songs are not our tradition but Indian classical and sufi is.
"Item songs are alright to increase TRPs (Television Rating Points), for promotion but which song do you remember? 'Sheila ki jawani', 'Munni badnaam', they are all limited (in memory), it is not our culture. Our culture is this (Sufi and classical) and we have to save it," Rathod said.
Roop Kumar Rathod is known for songs like "Sandese aate hain", "Maula mere maula", "Tujh mein rab dikhta hai", "Tere liye", "Zindagi maut na ban jaye" among others.