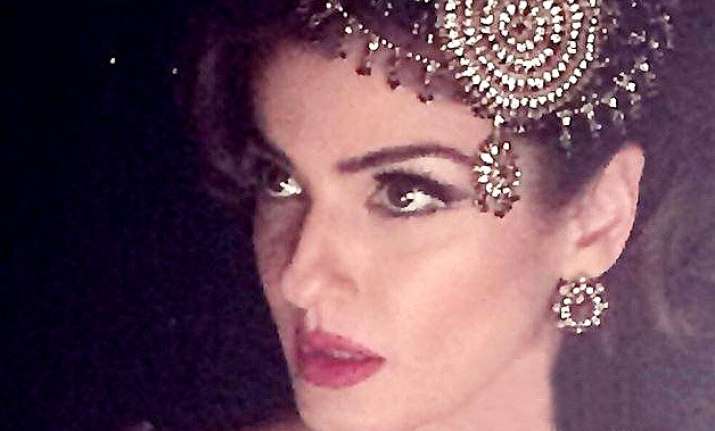 New Delhi: Ranbir Kapoor starrer 'Bombay Velvet' is once again in buzz but this time due to a strange reason. After garnering a lot of hype through her on screen come back as a jazz singer in the film, Raveena Tandon has shockingly walked out from 'Bombay Velvet.'
Stating sudden changes in the script as her reasons, Raveena has maintained that she had no dispute with anyone and her friendship with the film's director Anurag Kashyap is still intact.
One of the highly admired divas of Bollywood in 90s, Raveena had always seemed too excited about her character in the film. Though her instant exit from the film surely raises many questions, the actress appears quite clear about how her character in Bombay Velvet should have been progressed.
"I am no longer a part of 'Bombay Velvet'. Eveything has changed. The whole scenario of movie has changed now. I had finished shooting my part too but there were a lot of changes in the sequences… So, I told Anurag that I will not do this film. I will work with him in his next project," Raveena said in her official statement.
As she cleared the air about her friendship with Anurag, Raveena said, "Anurag and I are very good friends and such issues don't matter in our friendship."
'Bombay Velvet' is one of the highly anticipated films of the year 2015 and stars Ranbir Kapoor, Anushka Sharma and Karan Johar.
Raveena has recently completed shooting for Onir's 'Shab.' She has given a special appearance in the film.