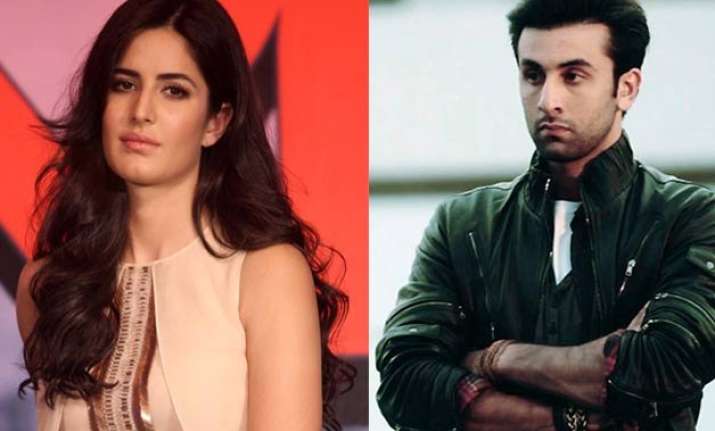 New Delhi: The year 2016 has started on a rather unsavoury note for Bollywood actress Katrina Kaif.
Valentine's Day is just a month away, and the diva has broken up with her beau from seven years, Ranbir Kapoor.
Yes! Ranbir Kapoor and Katrina Kaif have broken up.
While their split has become the talk of the tinselville, a lot has been said and written about the now ex-couple.
Infact, Katrina Kaif, who has been spotted at several media events post her break-up, has often been quizzed about Ranbir and the split.
Although the diva is maintaining a stoic stand over the issue so far, she has finally decided to speak her heart out about how she is feeling post her split with Ranbir.
Katrina Kaif made a heartfelt confession saying, "Many times, you want to come out and speak your heart openly and just want to say exactly what you feel at the moment. But from my personal experience, it is better to not speak much about your personal life and speak about your profession. Try and let your work speak for itself because at the end of the day that's what you want your identity to be, and you want your respect to come from your work. That's what should be out there."
Reportedly, Ranbir and Katrina ended their relationship because of some unresolved differences. However, there have been speculations that the reason behind their split was Ranbir's family. We wonder, if Ranbir too will open up on their break-up any time soon.