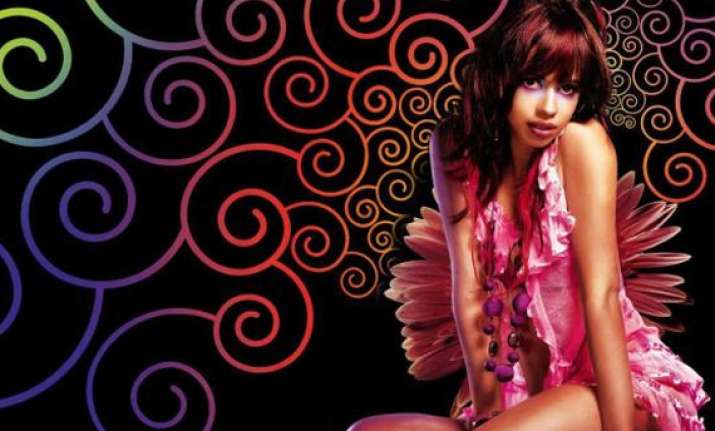 New Delhi: Actress Kalki Koechlin says she is not a part of husband Anurag Kashyap's new film "Gangs of Wasseypur" as she can't look convincing as a village girl. 
The 29-year-old actress of French descent was there to support the film's crew at the recently concluded Cannes film festival, where it was screened in the Director's Fortnight section.
But Kalki, who has acted in three of Kashyap's films so far, said she couldn't star in "Gangs of Wasseypur" because of her looks.
"It's sad for me that I am not in the film. Anurag didn't direct me in the film because he knows I can't look like a Bihari village girl," she said.
"Gangs of Wasseypur" is a crime drama based on the coal mafia in Dhanbad.
Kalki will next be seen in Dibakar Banerjee's upcoming political thriller "Shanghai", which will hit screens on June 8.
"I play a young activist who encounters a shocking and disturbing road accident which leaves a prominent political figure in critical condition.
"I didn't need any inspiration for my character. Being a part of India, politics is something which runs in our blood," she said.
Kalki began her career in 2009 with Kashyap's "Dev D" and later worked with filmmakers like Zoya Akhtar, Sanjay Leela Bhansali and now Dibakar.
Having already worked with some prominent names in the film industry in her three-year-old career, Kalki says she has become a spoilt actress now.
"I have worked with all the big filmmakers of the industry today be it Zoya Akhtar or Dibakar Banerjee. I feel I am spoilt now after working with the best in the industry," Kalki said.