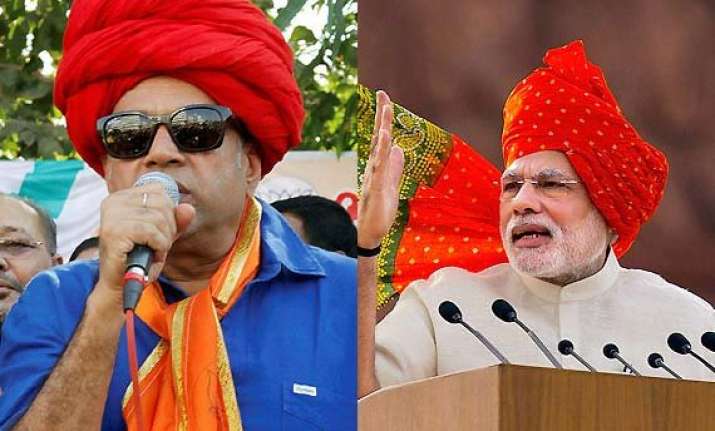 New Delhi: Bollywood veteran actor Paresh Rawal who is known for his method characters is once again playing the role of a politician and this time it will none other than Prime Minister of India Narendra Modi's character in a biopic.
Paresh Rawal is known for his brilliant acting, so it wasn't surprising at all, when he was chosen to play Narendra Modi's role in the biopic.
Here's why we believe that Paresh Rawal can only justify the role: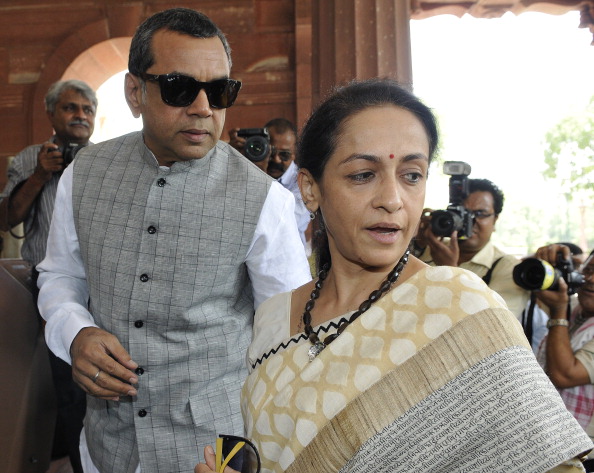 1. Paresh Rawal on personal level is close to PM Narendra Modi and has spent some significant time with him. Both Paresh and his wife Swaroop Sampat have known Narendra Modi even before his tenure as Gujarat's CM.
While Paresh and Narendra Modi had liking for each other on intellectual level, Narendra Modi trusted Paresh's wife Swaroop for her inclination towards societal improvement, so he offered her to head an educational program for children in Gujarat.
Both Paresh Rawal and Narendra Modi in real life also follow the principles of Swami Vivekananda, who has had a great influence on both.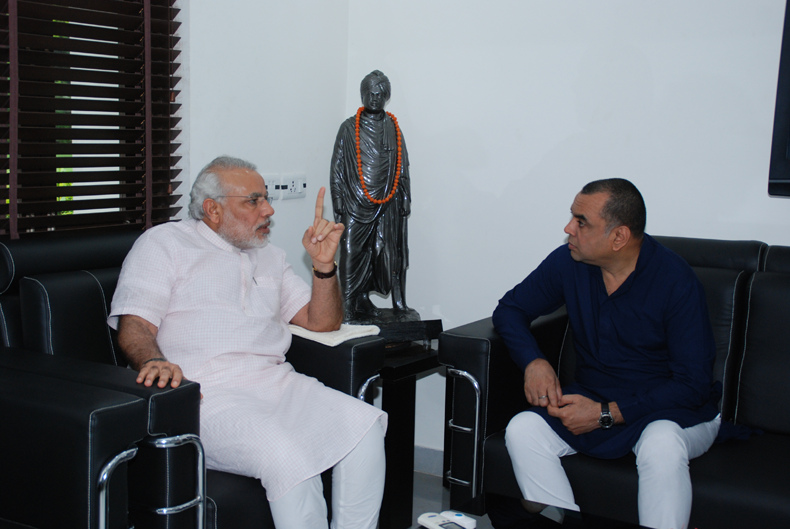 2. As an actor Paresh Rawal proved his metal in Bollywood with some of his most tremendous and unforgettable performances. Apart from his stupendous comic timing the man is widely appreciated for his understanding of real-life characters.
Paresh Rawal in past has gone up to give some power-pack performances in political dramas. His understanding of politics and its intricacies too qualifies him to play Narendra Modi's role.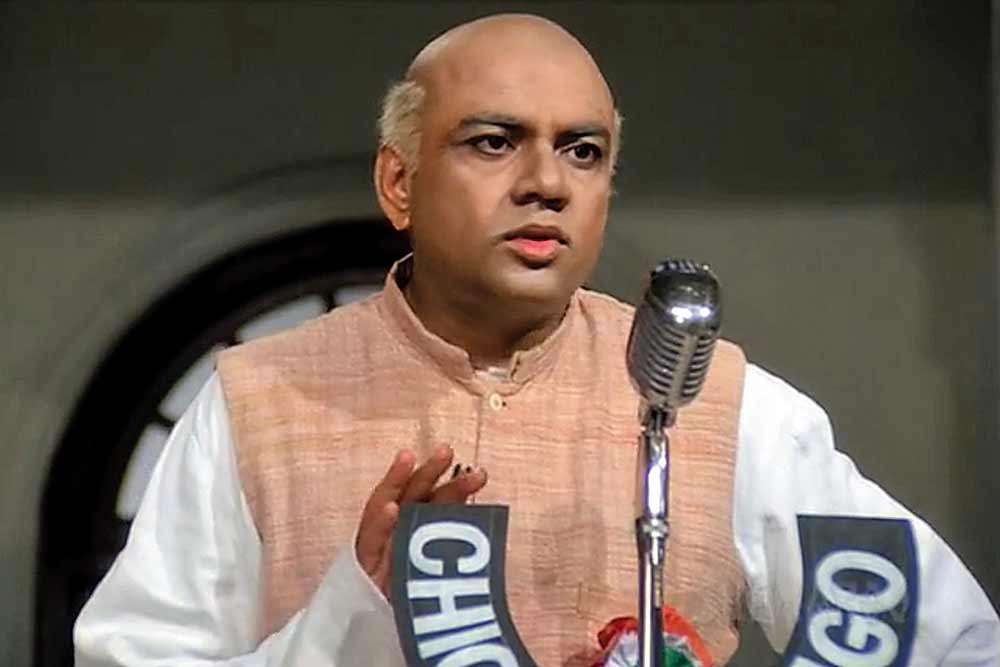 3 Ketan Mehta's Sardar, saw Paresh Rawal playing the lead that not only gave him national and global recognition but also cemented his foothold as one of strong pillars of Indian cinema. Till date Paresh Rawals' portrayal marks his undertone as that of Sardar Patel.
4 Paresh Rawal's unfaltering understanding of the political beliefs in real life, helped him portray few divergent roles as politicians and sometimes political accomplice in many projects.