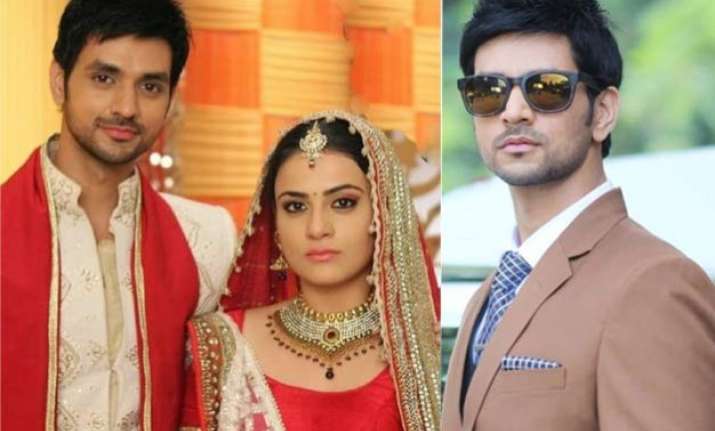 New Delhi: The leading pair of TV serial Meri Aashiqui Tum Se Hi – Ranveer (Shakti Arora) and Ishani (Radhika Madan) is seeing difficult times in their relationship nowadays.
In the latest twist, Ranveer will be accused of stalking Nimisha by Sharman and Nimisha.  Then Ranveer, in order to keep Ishani and his family members away from troubles, will decide to move away and will stay in a hotel.
When Ishani lands up at the hotel room she will find Ranveer in an unconscious state. Though, the lady will not mistrust her love.
But, bad days are just about to start in the lives of the Ranveer and Ishani. A new drama will unfold where Ranveer's look-alike Milan will enter the show to make the couple's life full of troubles.
As per the buzz, Milan is going to take Ranveer's place at the mandap and ensure that he doesn't reach the wedding venue. Ishani, who is weaving dreams of spending life with Ranveer, will end up marring his look-alike.
On the other hand, Ranveer's life continues to be a bundle of complications and he just could not get out of the cobweb. Milan will go in with his motive to destroy Ranveer's life, and may end up being successful in his intentions.  
But the big question that arises here is whether Ishani would find out about Ranveer's look-alike in time? Will Ranveer realize that his past, in the form of Milan, has come to haunt him?
We will keep updating you about all the action and drama to be unveiled in the upcoming episodes.
So, keep watching this space!