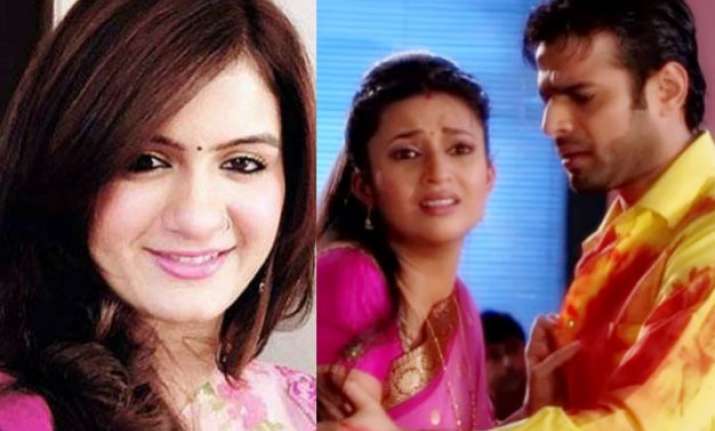 New Delhi: TV serial Yeh Hai Mohabbatein is going through unexpected twist and turns. This is keeping the viewers at the edge of their couch and glued to TV screens.
A couple of days back, it was revealed that Ishita's (Divyanak Tripathi) sister Mihikia killed Raman's (Karan Patel) sister Rinki. But now the tables have turned. To everyone's surprise it is not Mihikia who is behind the unexpected murder sequence in the show.
In the upcoming episode, it will be revealed that Romi Bhalla's wife Sarika has planned the murder of Rinki and put the blame on Mihika. However, her motive behind killing sister-in-law will be kept under wraps.
While Rinki's murder took this ugly turn, the life of leading couple Ishita and Raman will go on a saddening track.
The duo will reportedly part ways after they develop misunderstanding regarding Raman's ex-wife Shagun's pregnancy.  
Interestingly, the show is going to take a 10-years-leap within few days. The viewers will remain captivated about the future love life of Raman and Ishita.
Will Ishita ever come to know about the surrogate child?  Would Raman and Ishita part ways forever?
We will be back with the answers of all these questions as the story unfolds.
So !! Stay tuned.