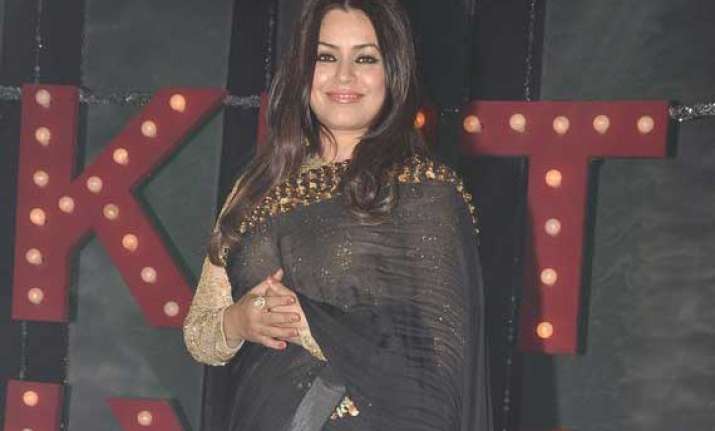 Mumbai: Actress Mahima Chaudhary, seen as one of the judges on NDTV's talent hunt show 'Ticket To Bolywood' talks about the show and the criteria to choose the contestants and winners, here. The actress, was spotted on the sets of the show,Tuesday and here, she also spoke about her debut in Bollywood and lot of other things.
In the show, contestants from various cities are competing to win a chance to feature in NDTV's first Bollywood production venture, in the lead role. Besides Mahima, Bollywood casting director Mukesh Chhabra, singer Jasbir Jassi and filmmaker Kunal Kohli are judging 'Ticket To Bollywood'.
"In the initial rounds of the show, we had said that contestants should know dancing, singing and acting but along the way we have seen here in the film industry and also in other film industries that anybody who is a star, celebrity or celebrated, he is not necessarily the most talented but he is that special ability to connect with the audience and whatever he does, people like. So that connect and ability to win hearts is important," said Mahima.
Watch Mahima talk about the show here.