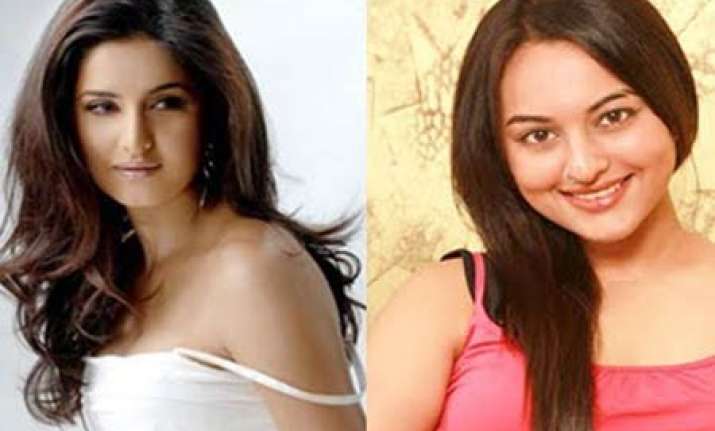 Bollywood star Katrina Kaif seems to be in no mood to have any sort of association with Sonakshi Sinha, reports Bombay Times.Sonakshi had earlier messaged Kat to clear the air between them. However the senior actress refused to acknowledge the message or even reply. 

It has now been fifteen days since  Sonakshi offered Katrina  an olive branch. And there hasn't been any response from the other side.It is a clear indication that the war is on and Kat isn't in the mood to wave the white flag, says the BT report.

Meanwhile, another instance has angered Katrina again. A report said that Sonakshi  has beaten Katrina, Kareena, Aishwarya and Priyanka Chopra in a popularity poll and the industry is wondering which poll is this that Sona has won given  that she is just one film old. Looks like Sonakshi Sinha is creating a circle of enemies around her, the report says.