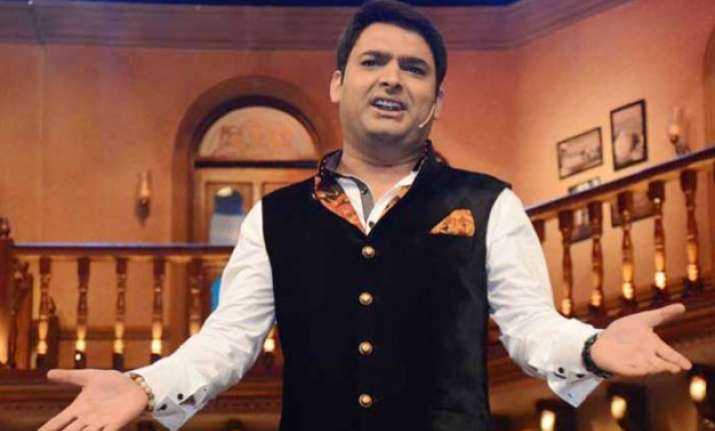 New Delhi: Kapil Sharma's show on Colors channel 'Comedy Nights with Kapil' ended on an emotion note on January 24.
While audiences were disappointed with Kapil's exit, the channel tried to fill the space by revamping the show and roping in Krushna Abhishek as the host. Though, it failed to create impression among audience, going by the first episode.  
The sudden shutting down of the show, which entertained the viewers for almost two years, came as a rude shock for many and the gossip mills went abuzz with the reason
Till now, Kapil's fight with the Colors channel has been cited as the main reason behind the Comedy Nights going off air. But now there is one more story it.
According to media reports, the real reason behind Kapil's exit from the show is a hotshot businessman who has invested in the channel.
This businessman is the major stakeholder in the channel and his words holds significance in deciding the way channel runs.
The reports say that Kapil has ticked off this important person which went on to create more ruckus and finally resulted in time out for 'Comedy Nights With Kapil'.
 
However, the reason of disagreement between the businessman and Kapil is not revealed but it is sure that their fight has a major part to play in show's day being numbered.
After Kapil's exit, Krushna hosted the first episode of revamped show Comedy Nights 'Live'. But his style of comedy, taking pot shots on Kapil and cashing other show's popularity, didn't go down well with the audiences.
Stay tuned for more updates.