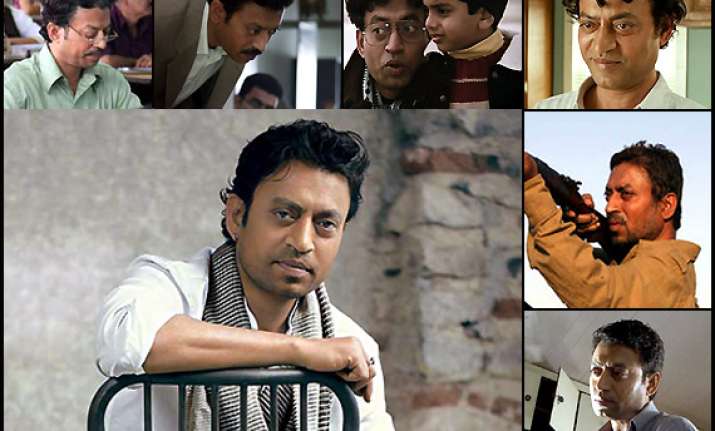 Abu Dhabi: Irrfan Khan never fails to surprise - certainly not when he says he will be ready to sing or play an instrument if a movie allows him to!
The Indian actor is an ardent music lover and says he is yearning to feature in a film which lets him explore this love of his life, and perhaps lend him a chance to learn the saxophone.
"I'm dying to do a film about music. I want to do such a film so that I can live sometime with music, through which I can explore music," Irrfan said during a masterclass at the ongoing Abu Dhabi International Film Festival.