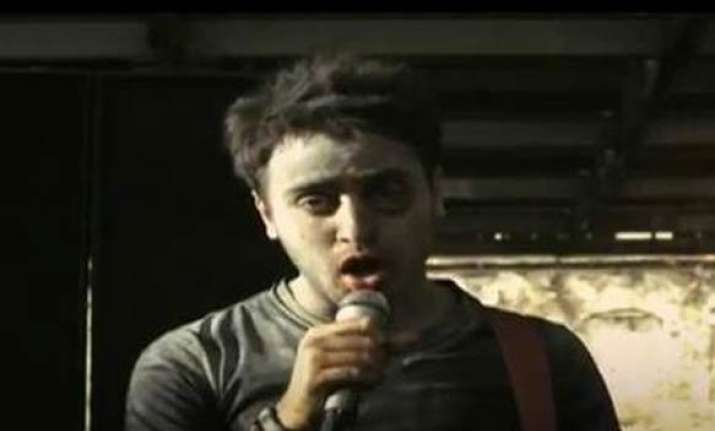 New Delhi, Jun 23: Bollywood heartthrob Imran Khan today said, his lawyers would file a PIL to challenge the government's decision to put the minimum legal drinking age at 25 years in Delhi and Maharashtra. Khan said, this must be lowered to 18 years, as the youths of India have been given the right to vote at this age. 

Addressing a press conference, Imran Khan said he has started a Facebook campaign titled Power to Youth, "which will be a barometer to see how many people agree with me."

The legal minimum drinking age in Delhi has been 25 years since a very long time, and it was implemented only recently in Maharashtra, when I sat up and took notice, said Imran.

"I am not in support of drinking liquor, and the government may have a valid concern on alcohol addiction, but as an adult, every youth must be given the right to take his or her own decision, said the Bollywood actor.

"I don't drink myself much and the first time I drank alcohol was at the age of 18", said Imran."If we can vote, we can also handle alcohol", said the GenNext actor.