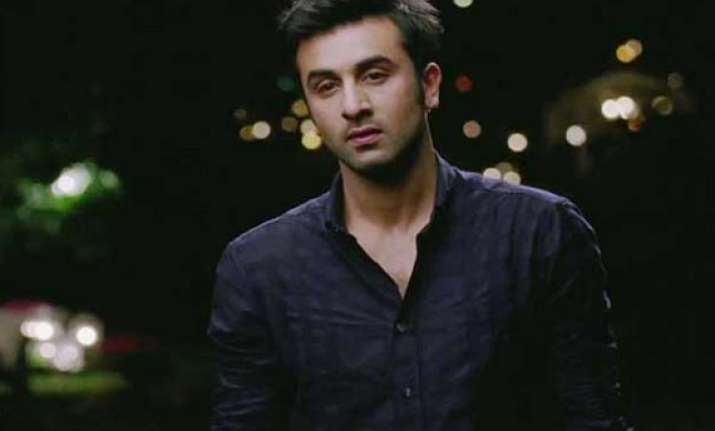 Mumbai, May 27:Ranbir Kapoor says insecurities are a part and parcel of an actor's life, but he doesn't let them affect him.
"It is not about success or failure. I think with age you become a little bit more secure. I was never an insecure person. Money has never been my priority. Insecurities are good, but I don't let them envelop me. I am happy with my space," Ranbir said.
"As long as I am getting to do good work and meet everyone and talk, I think I am happy," he added.
Ranbir is currently awaiting for "Yeh Jawaani Hai Deewani" to hit screens May 31. He features in it with his former lady love
Deepika Padukone
.