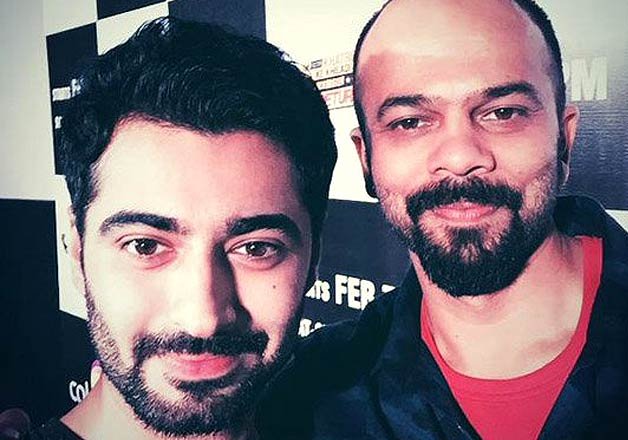 New Delhi: Khatron Ke Khiladi-Darr Ka Blockbuster Returns had Harshad Arora as the first evicted contestant from the show.
The reality game show is popular for making celebrity participants go weak on their knees as they are asked to do several earth shaking stunts.
While the 'Beintehaa' star lost the game to Sagarika Ghatge, Nathalia Kaur, Rakesh Kumar and Meiyan Chang in his final stunt, he evidently seemed quite depressed with his performance.
In the particular stunt, Harshad had to survive around 15, 000 hissing Madagascar cockroaches and though the actor tried his level best, he got outranked by the other participants.
The show this year has been plotting its dreadful stunts in the exotic locales of Cape Town. Other stars who are raising the popularity with their zeal to do the tasks assigned and with their celebrity allure include the names of Sana Khan, Iqbal Khan, Ashish Choudhary, Asha Negi, Rashmi Desai, Siddharth Bharadwaj, Archana Vijaya and Riddhi Dogra.
The eliminations are stated to happen every other week adding more interest to the show.
The 'Khatron Ke…' series has remained popular due to the celebrity quotient attached to it and the fact that its host pays much fervour in the show.
Akshay Kumar and Priyanka Chopra have earlier been associated with the game show as host. However, the current season has director-cinematographer Rohit Shetty as its face.