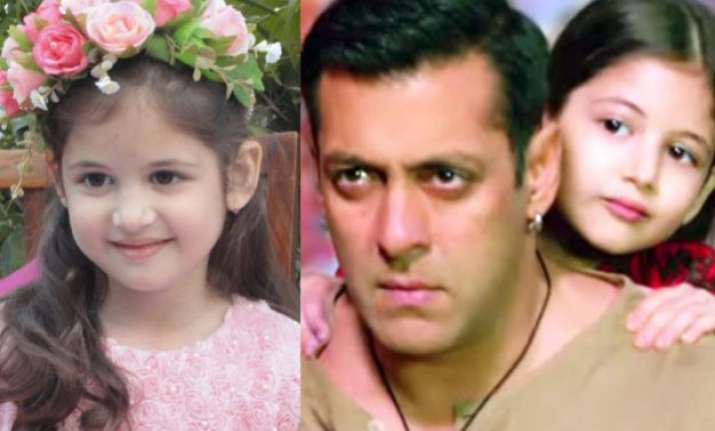 New Delhi: Little girl Harshaali Malhotra aka 'Munni' has become a household name, thanks to her endearing performance in Salman Khan starrer Bajrangi Bhaijaan. Playing the role of a deaf & dumb girl, she won a million hearts with her sheer sweetness and innocence and certainly emerged as a star.
But, the child artist is no longer in mood to work with Salman Khan. She has rejected to make a guest appearance in Bhai's next project 'Prem Ratan Dhan Paayo'. Shocked to hear?
Well! The matter is not that complicated and all is well between Bhai and Munni.
Actually, before signing Bajrangi Bhaijaan, Harshaali Malhotra was offered to play Swara Bhaskar's childhood role for Salman Khan starrer Prem Ratan Dhan Paayo, a movie from Sooraj Barjatya.  But Haarshali's mother didn't want her child to do a cameo thus she backed out of the movie.
"We had shot for the print bit of the role for PRDP. She was supposed to play Swara's childhood version. But then later we got a call from the makers of 'Bajrangi Bhaijaan'. When things got finalized there, we spoke to Salman about how unfair it would be to have a minuscule appearance in PRDP. He too agreed and that is when we told Sooraj Barjatya. He was humble and understood our point and that is how we backed out," Harshaali's mother revealed to a leading entertainment website.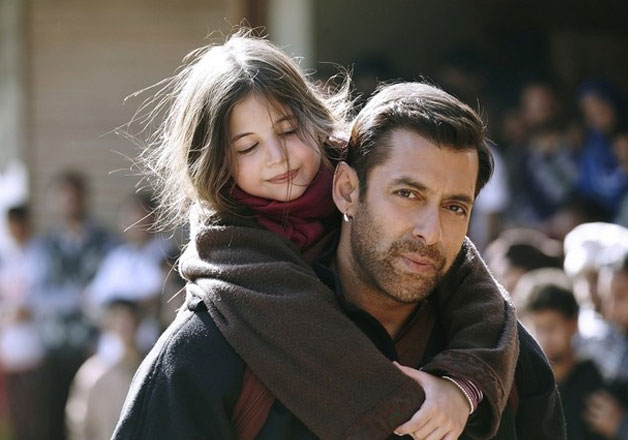 Apart from PRDP, Harshaali was also approached to play the childhood role of Katrina in one of her upcoming projects. However, her mother again walked out citing the same reason.
Confirming the news, Harshaali's mother Kajal said, "When the first teaser of 'Bajrangi Bhaijaan' was released, Harshaali was approached to play Katrina's childhood role in a film. I didn't even know which film was this. But again, I rejected it because I don't want Harshaali to do a 5-6 minutes cameo appearance. And also, it would have been too much of a stress for Harshaali. She needed a break and hence I rejected it".
Well! Whatever the truth is but surely Harshaali has already garnered stardom at a tender age. Thanks to Bhai!