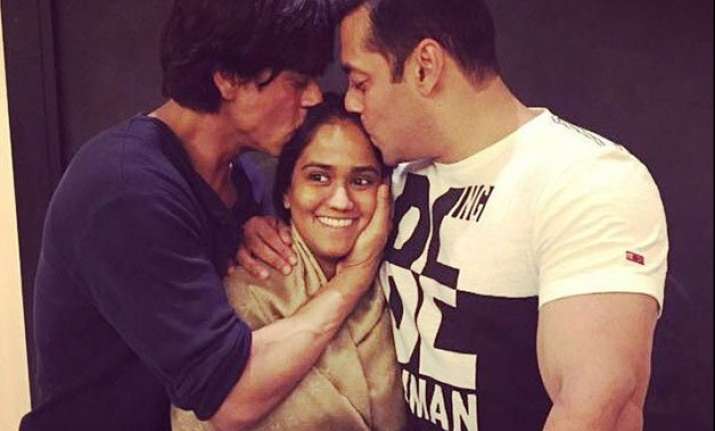 New Delhi: The festival of Raksha Bandhan is just round the corner and it is celebratory time for all brothers and sisters. The festival that celebrates the special bond between siblings holds a special place in everyone's hearts.
As the entire nation is filled with joy, how could we not notice that our very own tinsel town has an abundance of darling brothers? Though these actors are the heartthrob of millions of girls, they have one girl in their lives who is irreplaceable. The sisters of these Bollywood actors are showered with love and care by their brothers who are shining stars.
We bring to you a list of five such actors:
Salman Khan: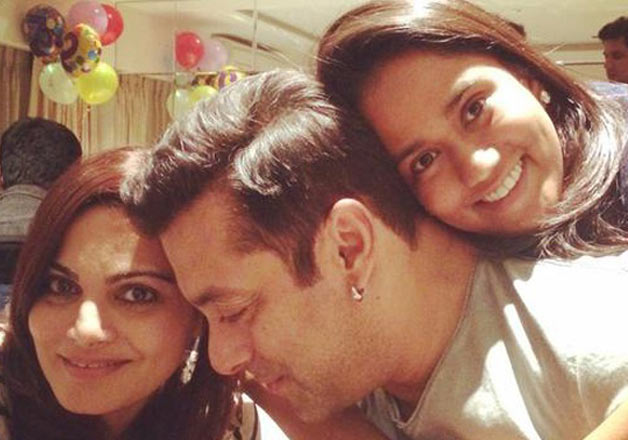 Salman Khan is the 'bhaijaan' of the nation. His stature as a brother cannot be put down in words. It became more evident when Salman's younger sister Arpita's marriage was the talk of the town. Adopted by the Khan family, Arpita Khan has been the recipient of endless love from her three brothers, Salman Khan, Arbaaz Khan and Sohail Khan.
Salman Khan also has another sister, Alvira Khan, who is married to actor Atul Agnihotri. The protective brother Salman is, he has always managed to keep his sisters away from any trouble. Seeing him click happy pictures with Arpita Khan on her wedding with businessman Aayush Sharma, every girl would wish for an elder brother like Salman Khan.
Shah Rukh Khan: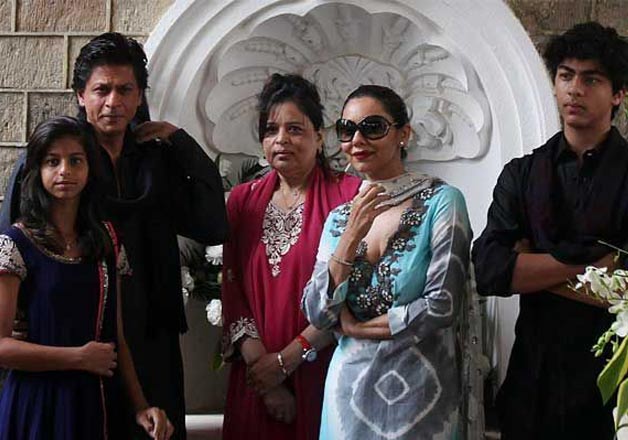 The King of Bollywood, Shah Rukh Khan, has a sister named Lala Rukh Shehnaz. Though Lala is six years older than SRK, they share a close relationship.
Shah Rukh has said many times that Lala Rukh is as close to him as his mother. He confides in her and also admits that she is short tempered like his mother. Lala Rukh suffered from depression after their mother passed away and it was then that SRK took care of her and brought her back to normalcy.
Lala Rukh stays in Shah Rukh's paradise-like home, Mannat.
Abhishek Bachchan: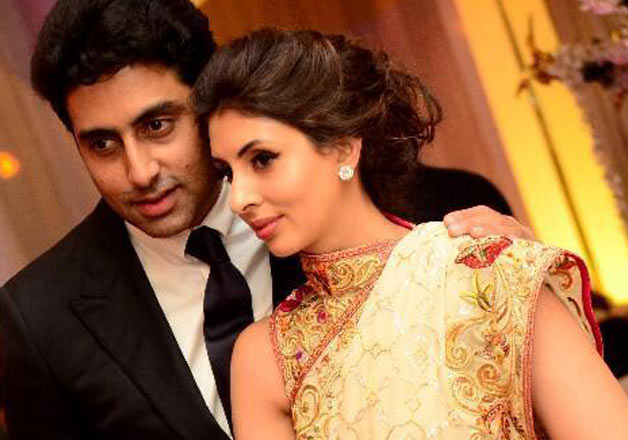 Legendary actors Amitabh Bachchan and Jaya Bachchan are blessed with two kids, Abhishek Bachchan and Shweta Nanda. The Bachchans are known for their close knit family and they never shy away from expressing their love.
Abhishek Bachchan has expressed a lot of times that he is blessed to have a sister like Shweta. He once remarked about her cherished role as a mother and a wife, the role which she played to a nicety.
Even after her marriage to industrialist Nikhil Nanda, who is a part of the Kapoor khandaan of Bollywood, Abhishek and Shweta share an unbreakable bond.
Farhan Akhtar:
Farhan Akhtar stepped into the world of Bollywood way before elder sister Zoya Akhtar started. Though Farhan is younger to Zoya, he has always been her guiding light in Bollywood.
The siblings have made a lot of public appearances and they have always shown a typical brother-sister relationship. They fight with each other and crack jokes but at the end of the day they always stick together.
In fact, in Zoya's last directorial movie 'Dil Dhadkane Do', she wanted to show the bond siblings share in reality and her bond with Farhan was her muse.
Arjun Kapoor: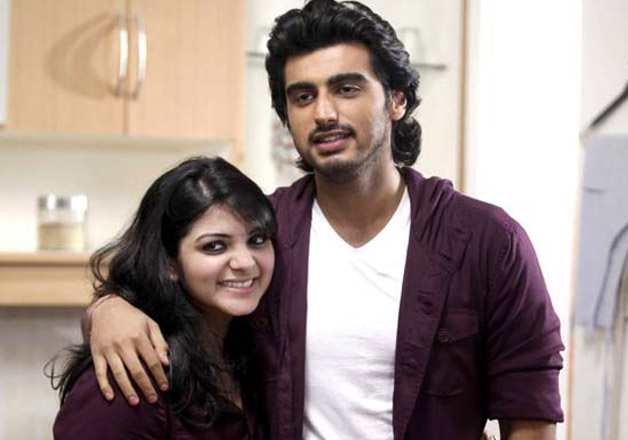 Arjun Kapoor accepted during 'Koffee With Karan' that though he is producer Boney Kapoor's son, he had a rough childhood. His childhood years brought him closer to his younger sister Anshula Kapoor.
As a lovable brother, he has always expressed his unconditional love for her. Arjun took her on a Europe vacation not long ago and also admits that she plays an important role in all his life decisions.
Anshula's phone cover has a picture of her and Arjun, which says a lot about these adorable children of Boney Kapoor.