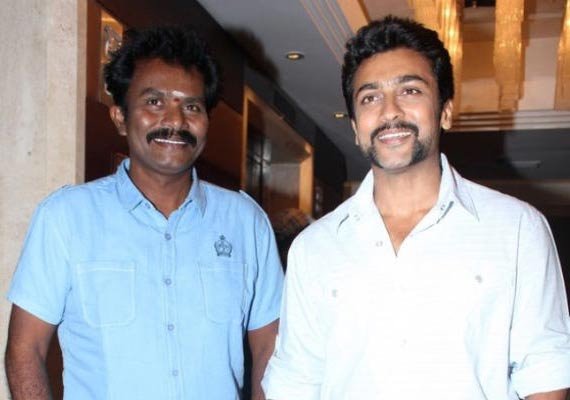 Chennai: Filmmaker Hari Gopalakrishnan, who has confirmed that he's teaming up with actor Suriya for the fifth time soon, isn't sure whether they will be working on the third part in the "Singam" franchise.
"What I can say at this moment is that my next film will be with Suriya. But we aren't sure whether it will be 'Singam 3' or not. I'll have to start working on my script and if everything goes as planned, we might continue the franchise," Hari told IANS.
"Right now all I'm thinking about is the release of my latest film 'Poojai'. Only after it gets released, can I think about my next project," he said.
"Poojai", which is slated to release Oct 22, features Vishal Krishna Reddy and Shruti Haasan in the lead roles.
Talking about "Poojai", he said: "It's an out-and-out commercial entertainer. There'll be plenty of action like in most of my films. I personally like the action genre and hence, most of my films are high on action," he added.