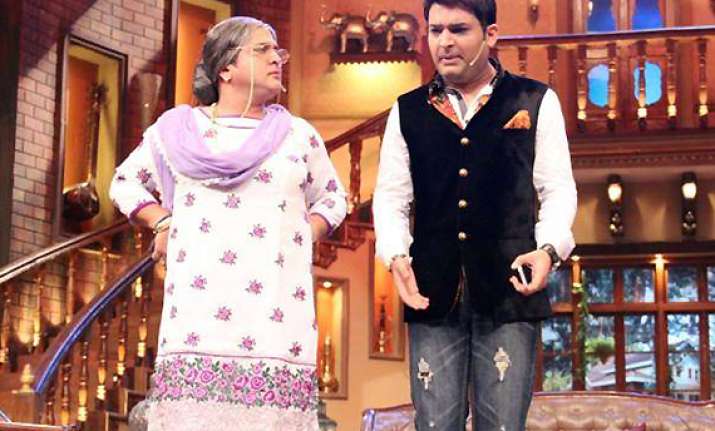 Mumbai, Jun 22: Popular stand-up comedian and winner of reality shows, Kapil Sharma, feels that comedy is serious business and it is not easy to make people laugh.
The 32-year-old is best known for his straight-faced but hard-hitting comic acts.
"Its difficult to make people laugh... It is not at all an easy job. We have to come up with innovative yet entertaining ideas, which to some extent is a challenge," Kapil told PTI.
"Comedy has evolved with time. Different elements are added either through costumes, dialogues or body language.
Like in the film 'Paa' if the role of Amitabh Bachchan wouldn't have a funny side to it, then it would have become boring," he said.
Now the actor-host is gearing to entertain the audience with a new show 'Comedy Nights with Kapil', which will be aired on Colors from tonight. Apart from Kapil, there will be other comic actors in the show, who will be playing cameos as various unconventional characters throughout the 13-part series.