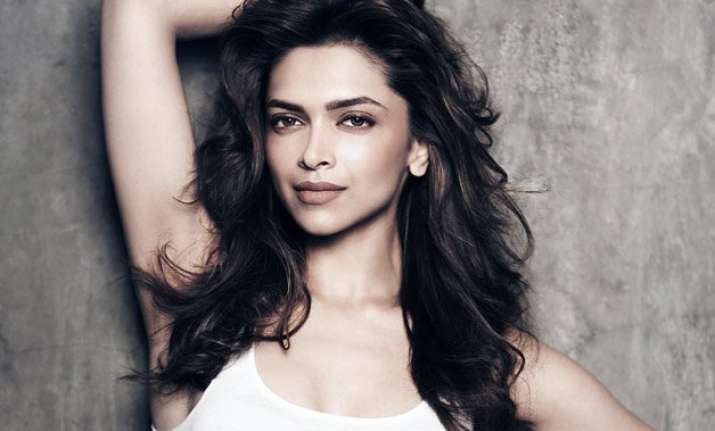 New Delhi: Filmmaker Sanjay Leela Bhansali's periodical drama 'Bajirao Mastani' is minting crores at the box office since its release. While the movie is receiving accolades from everyone, it is indeed doing wonders for its lead cast, especially Ranveer Singh and Deepika Padukone.
While Ranveer Singh is enjoying all the appreciation he is getting after the movie, Deepika Padukone has thought to cash on the success of 'Bajirao Mastani'.
Well, after the phenomenal performance in 'Bajirao Mastani', Deepika has decided to hike her fees for all her forthcoming movies.
Yes! From now on the diva will reportedly charge Rs. 15 crore per movie.
Shocked?
It's true. While Deepika is considered as one of the highest paid celebs in the industry, this remuneration hike will indeed change the game of pay grade in Bollywood.
On the other hand, recently, Deepika's co-actress Priyanka Chopra had complained about ias treatment in pay grade, saying, "Whenever I say that, everyone is like, 'Yeh purana ho gaya'. I don't talk about payments; my art is too deep for me. I work so much that I am not apologetic about what I get paid. Everybody should be compensated for the work they do and remuneration is meant for that!"
But with this hike in her remuneration, Deepika has actually stood to one of her dialogues from 'Bajirao Mastani'- "Mastani apni kismat khud likhti hai".