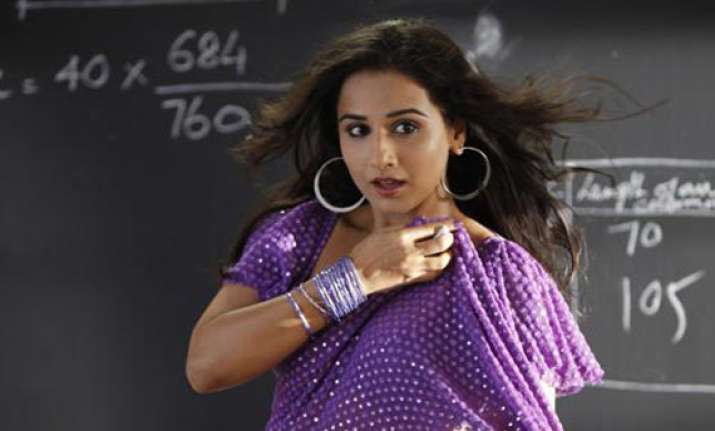 Mumbai, Jan 1: Bollywood star Vidya Balan, flush with the success of her heroine-oriented film The Dirty Picture, is elated on celebrating her birthday on New Year Day.

"It's an added advantage", she says. "Everybody is in a festive mood. There's no work to do,  I stay at home with my family, and something special is cooked."

Vidya begins 2012 with her film Kahaani in which she plays the role of a pregnant lady. "I only want to do performance-oriented roles, it doesn't matter whether the role is long or short."

"An actor should have an identitity no doubt, but one should be wary of being typed. The audience get bored when you do the same type of roles. I love to give suprises and be suprised, both", says Vidya.