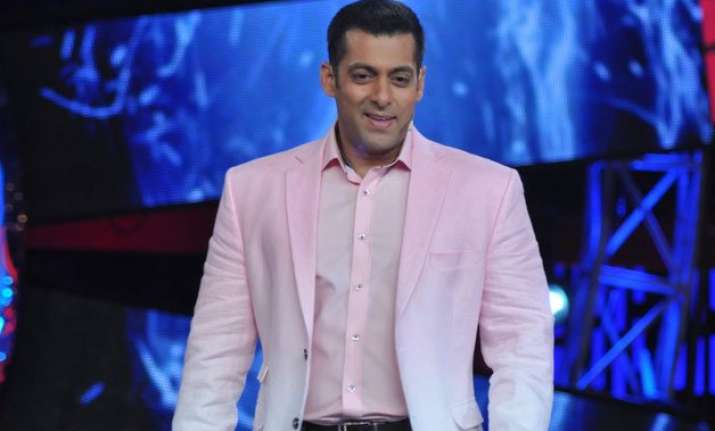 New Delhi: Bigg Boss is a much awaited reality show on Indian television. The presence of superstar Salman Khan as a host is an added bonus for the viewers of this controversial show. With its 9th season going on air soon, it's time to check out if the contestants who win this controversial show draw any benefit or is it just over-hyped?
Most of the winners almost vanished from the screen afterwards and others returned to what they were doing earlier. Winning BB did not turn out as well for them as expected.  
Bigg Boss has earned numerous fans over the years. Every season, the events happening inside the house become a hot topic outside it. The nation chooses their favourites, defends their actions and votes to keep them in the house.
While we are still unsure as to who would participate in the show, we bring you the list of 9 ex- Bigg Boss winners and tell you what they are up to these days.
Here is the list for you:
Bigg Boss 1 Winner Rahul Roy: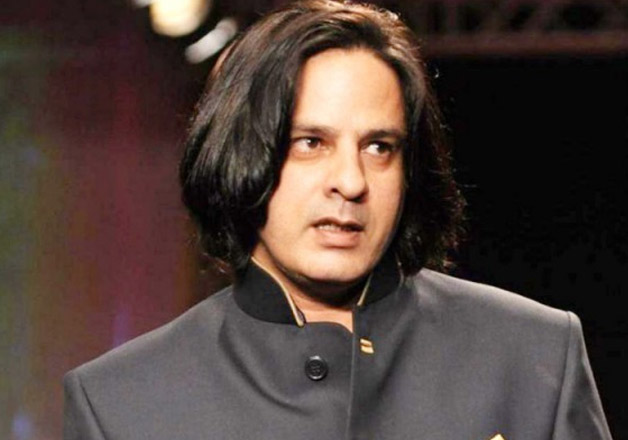 The 'Aashiqui' boy, who ruled the hearts of women, let his charm help him win the first season of the show. The actor has started his own production house which made a Bhojpuri film 'Elaan'. He will also be returning to the silver screen as the lead of a psychological thriller, To B or Not To B.
Bigg Boss 2 Winner Ashutosh Kaushik: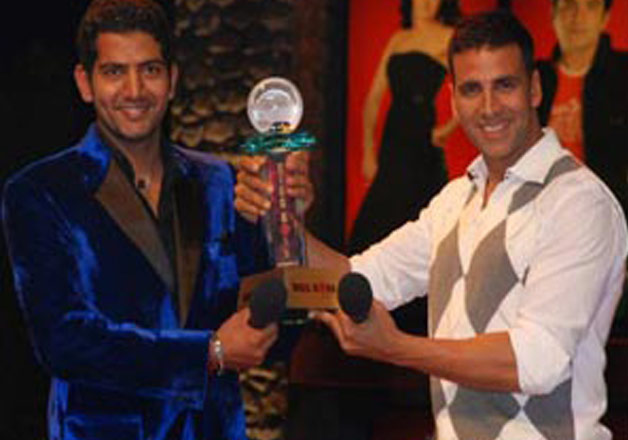 Bigg Boss season 2 wasn't the first show which Ashutosh won. He also won the popular reality show Roadies. His friendship with Rahul Mahajan and actor Raja Choudhary was talked about. After Bigg Boss, he tried his luck in acting. His first movie Zila Ghaziabad bombed at the box office and he is gearing up for his next release Yeh Hai India.
Bigg Boss 3 Winner Vindu Dara Singh: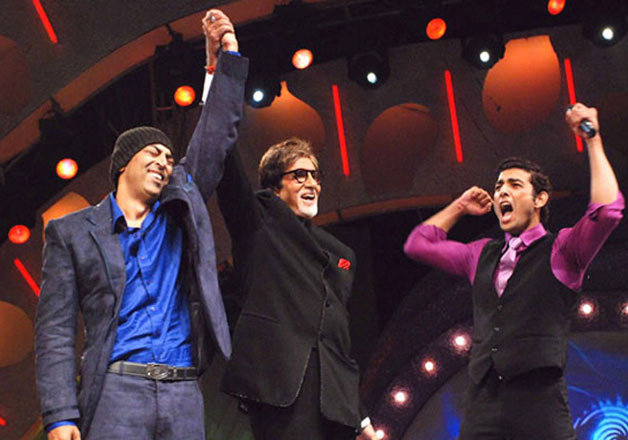 Well, Vindu Dara Singh won what can be called the most fight filled season of Bigg Boss. Bigg Boss 3 had actor & director Kamaal R Khan and was not short of fights, yelling and what not. Vindu came under scrutiny after he was allegedly involved in the IPL spot fixing scam. After he was released on bail, he acted in a Punjabi movie Jatt James Bond.
Bigg Boss 4 Winner Shweta Tiwari: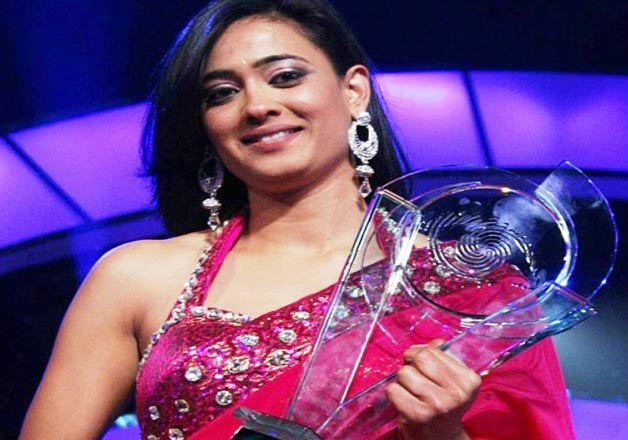 Shweta was blamed for being the reason her co-contestant Sameer Soni was expelled from the 5th season of Bigg Boss. She went on to win the show and also became the first female contestant to win it. She married actor Abhinav Kohli in 2013, having divorced her first husband Raja Chaudhary in 2007. She returned to the small screen with Begusarai, a daily soap opera, that too not in the lead.
Bigg Boss 5 Winner Juhi Parmar: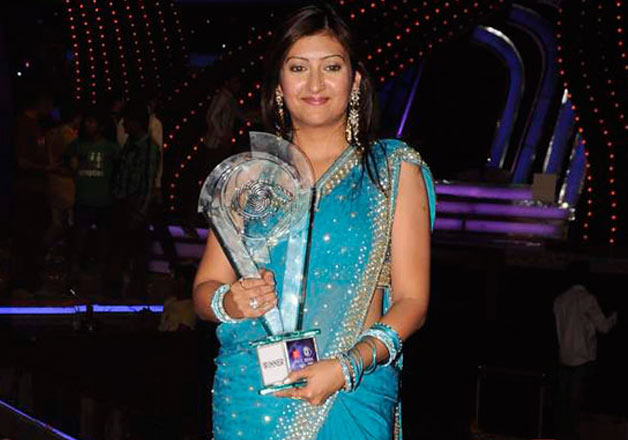 Popularly known as Kumkum on Indian television, Juhi won the 5th season of the show. Since her appearance on the show, she has stayed away from the glam world. In the year 2013, she was spotted celebrating the birthday of her daughter Samairra with actor husband Sachin Shroff.
Bigg Boss 6 Winner Urvashi Dholakia: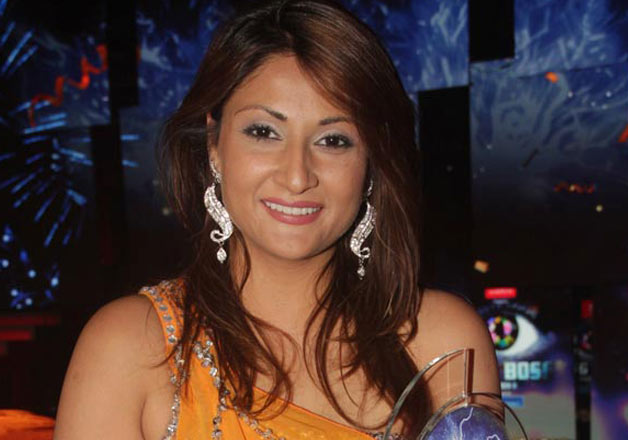 The sixth season of Bigg Boss was a hat-trick, with Urvashi becoming the third television star to win the show. She appeared on the Colors show Nautanki and also did a cameo in Sab TV's serial, Badi Door Se Aaye Hai. Apart from that she has stayed away from the glitzy world. When Salman Khan launched the ninth season of Bigg Boss recently, Urvashi attended it and performed too.
Bigg Boss 7 Winner Gauhar Khan: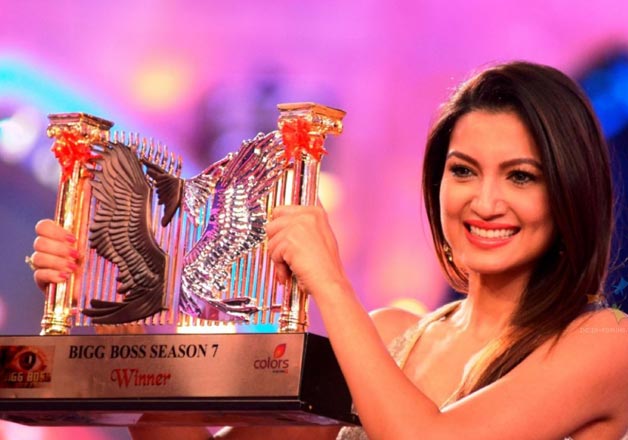 Model and actress Gauhar Khan is probably the only Bigg Boss winner who has managed to feature in tabloids regularly. She hosted a singing competition Raw Star. While she was shooting for the show, a member from the audience slapped her saying that he had problems with her short dresses. Though he was arrested soon enough, Gauhar took a stand and her courage was appreciated by many people in Bollywood including actors Farhan Akhtar and Alia Bhatt.  
Bigg Boss 8 Winner Gautam Gulati: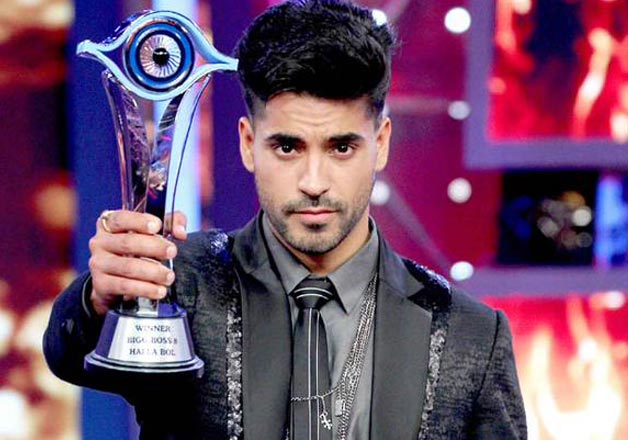 Fans of this TV actor are still dizzy from the hangover of his anthem, 'We Love.. We Love Gauti'. By winning Bigg Boss 8, Gautam shot to stardom instantly. He is currently busy with a new show to be aired on MTV called Big F. He will also be a part of the Emraan Hashmi starrer Azhar, which is slated to release next year.