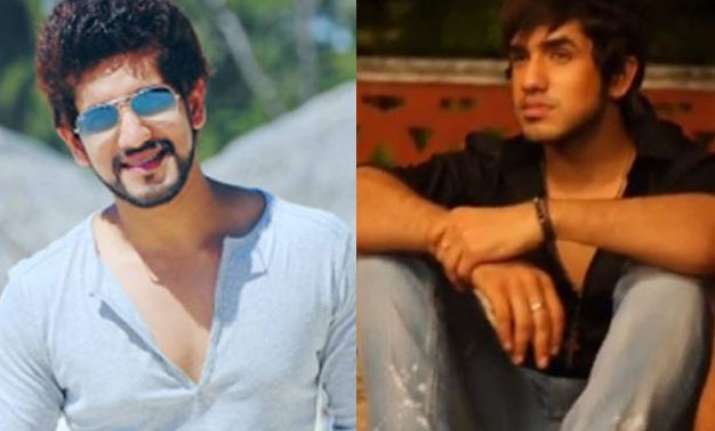 New Delhi: TV actor Suyyash Rai is one of the strongest contestants in the ongoing season of reality show Bigg Boss. He entered the Salman Khan hosted show with girlfriend Kishwer Merchant; however, the two can be spotted sharing both 'love' and arguments.
But, you must not have known that Suyyash Rai once had sex for money. It is not a rumour but Suyyash himself admitted charging money for having sex with a woman.
This shocking truth about the actor has got unveiled in a reality movie – 'Balls: India's first reality film on Sex'.
The movie features Suyyash Rai along with 13 other stars who are openly discussing topics like sex, fantasies, rape, domestic violence and casting couch.
In on of the scenes, Suyyash is seen admitting that he has once given 'gigolo' service (male prostitute) and earned Rs 40,000 from it.
Narrating his story, Suyyash says that it happened during his struggling days in the film city Mumbai. He did not take money from home in those days and thus chose this path for surviving in the film city.
Watch the video: