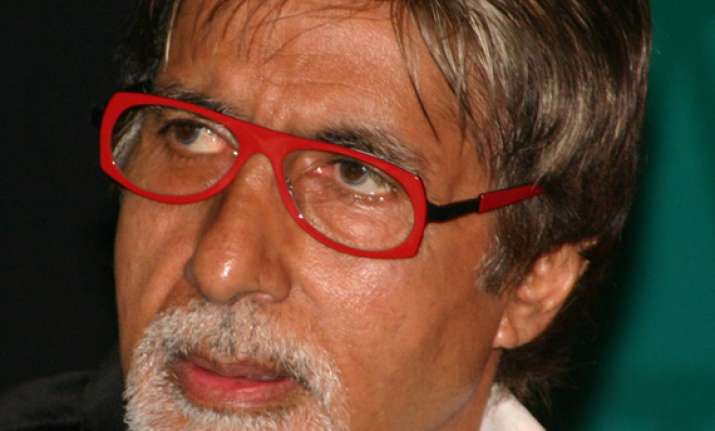 Mumbai, Feb 22: As megastar Amitabh Bachchan would be discharged from the hospital in the next few days post his abdominal surgery, the actor says he would miss the "gentle care and smiling attention" of the medical staff.

"There is a strange withdrawal symptom that begins to creep in before a 'discharge' from the hospital environment.

Suddenly the dependency on the staff, the facility and attendance medically, which operates automatically through doctor advise and instruction shall come to a halt," Bachchan wrote on his blog last night.

"The gentle care and smiling attention of the nurses shall create a void when away from it. The regular and short at call doctors on standby at every indication of discomfort shall stop, and most of the battle shall be with yourself and your repaired body to deal with," he said.

Bachchan was operated on February 11 at the Seven Hills hospital and was to be discharged last week. But since he was in acute pain following the surgery his stay was extended.

"A shower in the morning avoiding all the intricately placed 'kites' and needles and wires, can become arduous and one that involves great calisthenics. The course of injections and medications need the services of the 'central line'. Once that is removed, many hurdles shall become clear and resolved," Bachchan said.

"A few more days is what I look at and then shall begin the long convalescence. Perhaps of some months," he added.

Big B has been battling a string of stomach ailments since his near fatal intestinal injury while filming a fight scene in 1982 movie 'Coolie', following which, he remained in hospital for many months. Since then he has been frequently admitted to hospital for stomach related problems.

And the 69-year-old actor is amazed with the way the technology has evolved with time.