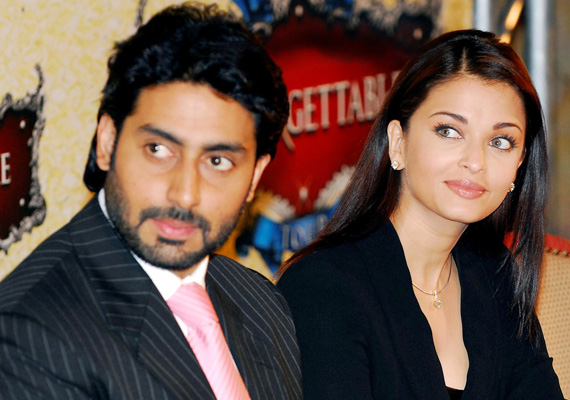 New Delhi, Feb 11: Bollywood actor Abhishek Bachchan has said that his daughter "is a very good baby." 

Asked in a media interaction, if he had sleepless nights now that a baby is part of the family, he said, "No. My daughter is a very good baby. Fortunately, she lets me have my sleep."

The couple is yet to name their daughter and Abhishek refused to divulge anything .

In fact, when he was repeatedly asked if reports that the baby's name would start with a double "A" and that she was called "Aaliyah" were true, all he did was sigh, force a smile and say, "No, that's not what we have named her."

Abhishek stepped away from replying questions relating to revealing the daughter's face on Oprah Winfrey's show, but he did say that he'd like to bring up his daughter to be environmentally conscious.

"It is hard to do that, because in today's day and age, I will not deny that everything works on electricity, and with a baby, it becomes hard to reduce your carbon footprints, but I have made a commitment and I will try my best," he said.