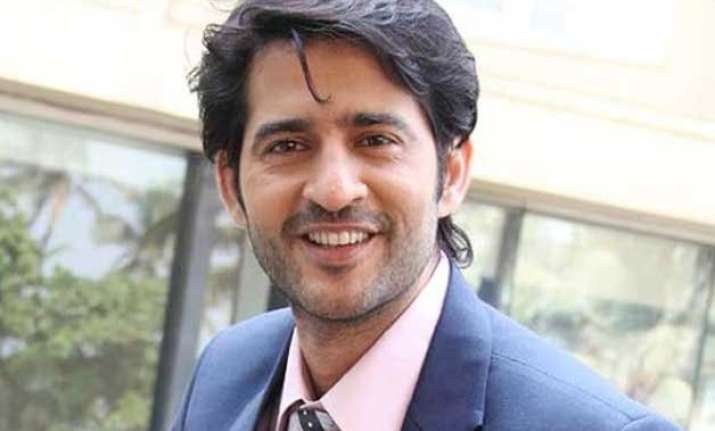 New Delhi: The job of doctors is quite hectic as they have long hours of duty. But Dr. Anant of popular soap opera Balika Vadhu is having fun on duty.
He has donned a funny joker nose in the hospital. No, there is no fancy dress competition going on, he has done it just to please one of his patients.
The patient is a young child who is scared of injections. Thus, to entertain the little one, Dr. Anant has adopted this funny appearance.
He looks so cute and adorable in the big red nose that the child forgets his fear and agrees to go with Dr. Anant for the treatment.
Well done Dr. Anant. You know how to keep your patients happy!