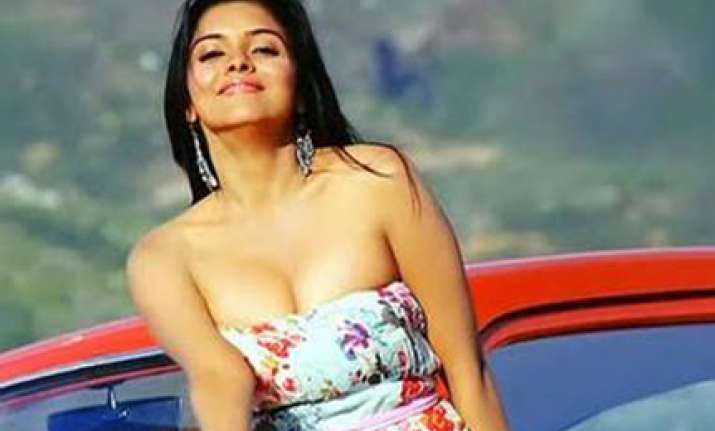 Bollywood director Ashutosh Gowariker has chosen Ghazini heroine Asin to play the lead in his next project 'Khelein Hum Jee Jaan Sey'. Aishwarya Rai Bachchan was to play the lead role in this film.
Asin will perform with Abhishek Bachchan in the film. 
Quoting sources, a daily reported: "Asin met Ashutosh at his Khar office four days ago. He told her that he was keen to have her on board for his period drama." 
Asin had such faith in Gowariker that she didn't even listen to the full narration of the project but agreed to it on the spot. 
The actress told him that she has seen his previous films and was looking forward to working with him." 
A source close to Ashutosh commented, "Yes it is true that Asin is in his film. The formalities will be completed soon."