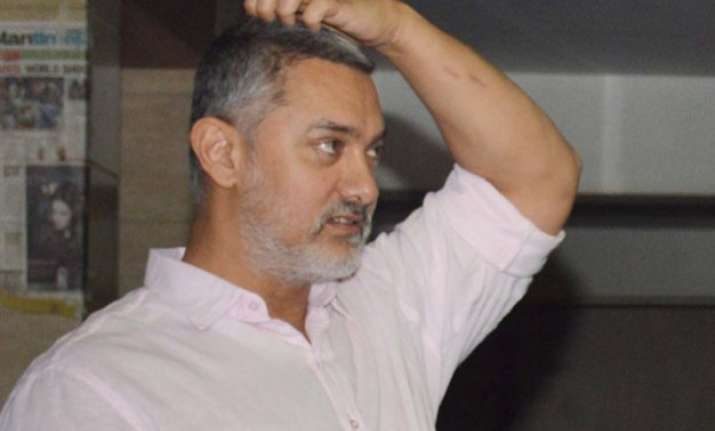 New Delhi: Superstar Aamir Khan is busy shooting for his upcoming next 'Dangal'. In the movie, he plays the role of a wrestler and has undergone extreme physical changes to adapt to the role.
However, it seems all the transformations is taking a toll on Aamir. Aamir got injured during the first schedule of shooting and he met the same fate during the second schedule. Fresh photos from the sets of Dangal show Aamir with an injured left leg. Earlier, he had hurt his shoulder.
Check out the picture of him right here: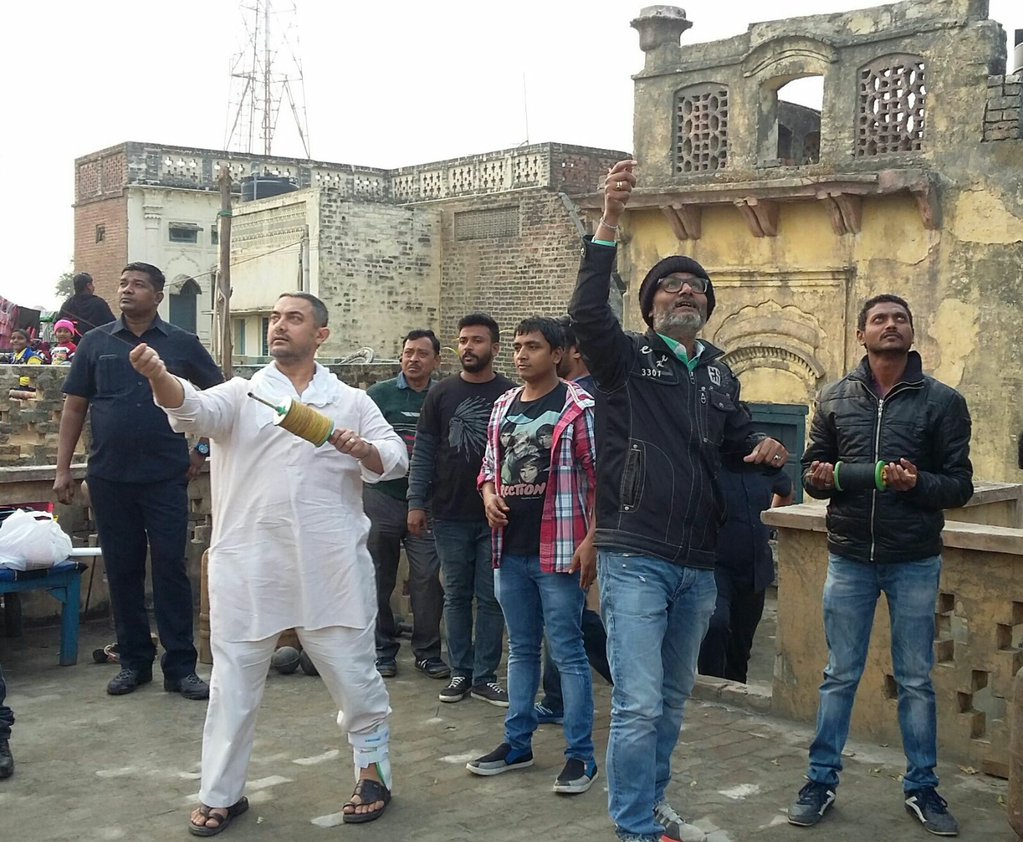 You will notice that on his left leg he has a temporary crutch.
Mr. Perfectionist shared this picture on his Twitter account where he wished his fans a joyous Makar Sakranti. Clad in white kurta pyajama, Aamir can be seen flying kite with the crew.
Media reports suggest that Aamir has hurt his ankle and a physiotherapist will arrive to the location soon so that there is no delay in shooting.
In the movie, Aamir plays the role of wrestler Mahavir Phogat, who trains his two daughters in wrestling in an orthodox village of Haryana. The two daughters go ahead and make India proud as they win medals at the world wrestling championship.