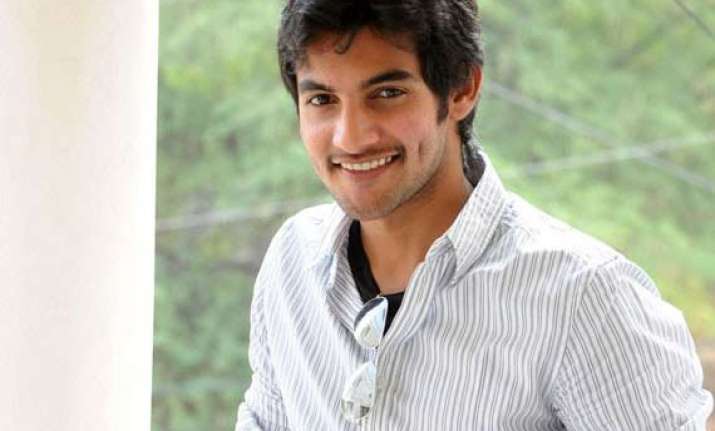 Chennai: Actor Aadi Pudipeddi, who has so far been seen mostly in romantic roles, says he has donned his first full-length action avatar in the upcoming Telugu film "Rough", for which he also had to rigorously work on his body.
"All my films have had action, but it was limited to a few scenes. 'Rough' is the first full-length action film of my career," Aadi told IANS.
"I was required to build my body for the role. I worked rigorously to sport a six-pack abs. Never was I needed to work so hard for a character," he added.
Directed by C.H. Subba Reddy, "Rough" also features Rakul Preet Singh in the lead role.