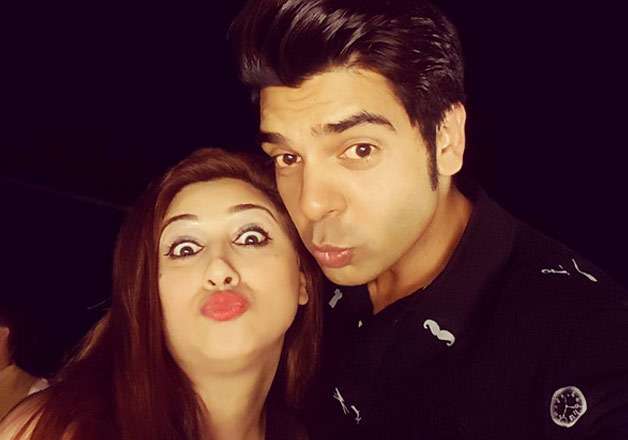 Actress Vahbiz Dorabjee has finally broken her silence on the separation with hubby Vivian Dsena and her rumoured extra-marital affair with Vipul Roy.
It was reported that her growing proximity with Vipul has been one of the key reasons behind the broken marriage.
But, Vahbiz has vehemently rubbished the reports of dating Vipul and stated that he has no role in the couple's break-up.
She told a leading daily that Vipul was also a close friend of Vivian and that all three of them used to spent quality time together.
That is not all.
Vahbiz has also denied the reports of any third person being involved in her split with Vivian. She has also urged everyone not to speculate things and give them space. In fact, she has also insisted that people should not target innocent people for their baseless rumors and that her friendship with Vipul will remain unfazed no matter what.
On the other hand, Vipul Roy too has claimed to be innocent and confessed that he was quite shocked by Vivian-Vahbiz's split.
In fact, he is making efforts to save the couple's wedding. Vipul has told an entertainment portal that he'll be meet Vivian's family in Ujjain soon and will try to resolve the differences between them.
Vipul claimed that had he been responsible for Vivian-Vahbiz's separation; he wouldn't be so keen to save their marriage.
Indeed, Vahbiz and Vipul have put the rumours of their link-up to rest.
We wonder if Vipul can actually convince Vivian-Vahbiz to give their wedding a second chance.