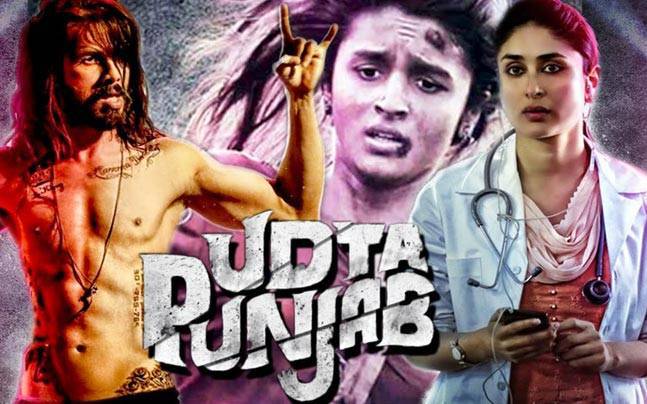 Udta Punjab- the movie which hit many hurdles even before its release. Be it for its title or shady songs, the flick has never been an easy one for the filmmaker Abhishek Chaubey. After all, it was a movie laid parallel on the drug addiction crisis of Punjab. It also made headlines for featuring ex-flames, Shahid Kapoor and Kareena Kapoor after 9 long years. But the major controversy around the film struck when CBFC asked the film to drop the word 'Punjab' from the title. The tussle between co-producer Anurag Kashyap and CBFC chief Pahlaj Nihalani also gathered publicity. Here are some other controversies surrounding the film 'Udta Punjab'. 
The star cast of the film was not provided with any security 
Usually, the celebrities ask for security to protect themselves from the crowd going berserk. Amritsar Police Commissioner, Jatinder Singh Aulakh claimed that the filmmakers didn't even demand for security for the safety of their stars. 
CBFC demanded to cut 89 scenes from the movie! 
The Censor Board demanded for 89 cuts in the movie, which included the names of nine cities and words like MP, politician, etc. It also asked the makers to drop the word PUNJAB from the title. Wonder what the name could've been without Punjab. Like, Udta.. what? 
Also Read: Sanitary Napkins or Periods? What made 'Phullu' deserve an A-certificate?
9 names of cities is 9 cuts.. two words from songs are two cuts.. on the last count they were 94 cuts as per the 13 points..

— Anurag Kashyap (@anuragkashyap72) June 8, 2016
The movie is entirely factual 
It is not based on baseless facts. Udta Punjab is based on an investigative article in a National magazine that shook the entire nation. Punjab's opioid dependents are four times more than the global average! The film holds no agenda of spreading negativity about the Indian state. 
Shahid and Kareena didn't share the screen space even once in the movie! 
We can surely guess now that things aren't well between the ex-lovers. Kareena Kapoor was paired with Punjabi actor Diljit Dosanjh whereas Shahid was to act opposite Alia Bhatt. 
The song 'Chitta Ve' was shot with live audience 
The audience you see in the song 'Chitta Ve' is real. As soon as people heard that Shahid is in the town, they gathered at the film sets with full excitement. That's what the smart makers were looking for!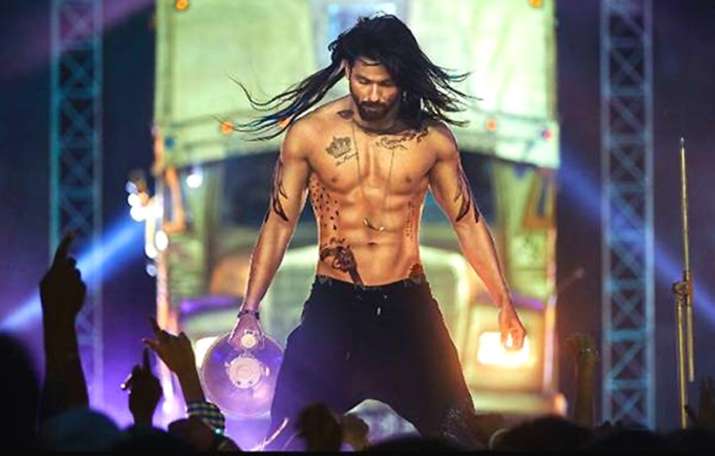 Alia Bhatt was not the FIRST CHOICE for the movie
Initally, Priyanka Chopra was approached for Alia Bhatt's role. Then Parineeti Chopra was being consulted. But finally, the search zeroed on Alia Bhatt, which is one of the best decisions by the filmmakers.