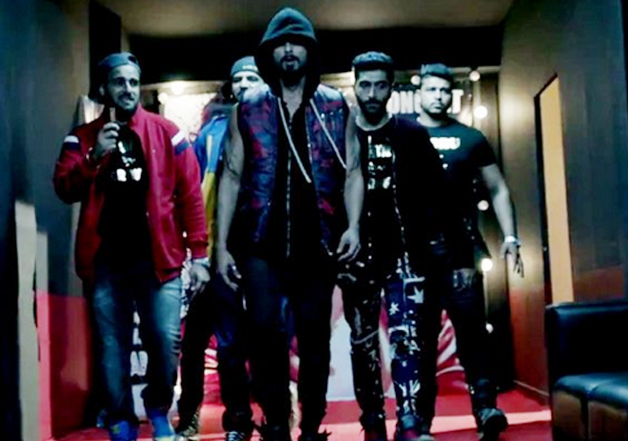 New Delhi: The movie 'Udta Punjab' might have won a battle with the Central Board of Film Certification in India, but not in Pakistan. The censor board of the neighbouring country suggested that the movie goes through 100 cuts before hitting screens and the makers refuses to do so.
"It definitely means loss of revenue if the film is not released in Pakistan. But more than that... it would make no sense to release it with the said cuts. The film is intended to convey something and make a point,"
director Abhishek Chaubey told a leading daily on this issue.
Abhishek and the team of 'Udta Punjab' had moved Bombay High Court, challenging the suggestion of Pahlaj Nihalani led CBFC to release the neo noir drama in India after 89 cuts. The HC, passed a judgment in which they gave a green signal to the movie after just one cut.
While the entire film fraternity came together to fight for the movie in India, they chose to give the battle a miss in Pakistan
"There is no scope to fight our case in Pakistan. So, we decided not to release the film there,"
the filmmaker added.
"There was a bigger message that we wanted to convey with the movie and that was against drug peddling and drug abuse. The film had to reflect reality,"
Abhishek said.
Abhishek also added that though the movie is doing decent enough business at the box office, the collections could have been better had it not been leaked just two days before release.
Based on substance abuse, the movie features Shahid Kapoor, Alia Bhatt, Kareena Kapoor Khan and Diljt Dosanjh in pivotal roles. Since its release on 17th June, the film has minted close to Rs 50 crores at the Indian box office.