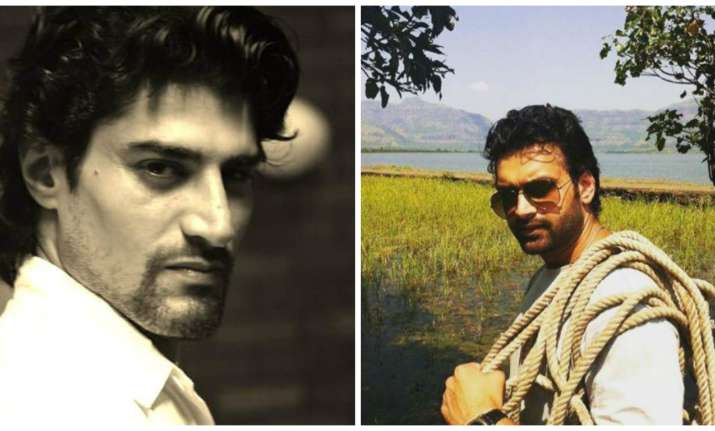 Actors Gagan Kang and Arjit Lavania who are known for their roles in Colors' mythological show Mahakali-Anth Hi Aarambh Hai lost their lives in a road accident on Mumbai-Ahmedabad national highway, a police official said. Gagan who was 38-year-old was driving the car but lost his control on vehicle at Manor in palghar district. The car rammed into the stationery trailer parked on the side of road and all died on the spot. Arjit was seated beside Gagan and reportedly a spotboy who was present along with them also died in the accident.
They were returning to their home here for a two-day break after shooting for two days in Gujarat's Umbergaon when the accident took place, said inspector Mahesh Patil of Manor police station. According to Patil, a lot of beer cans and snacks were found in the vehicle. An autopsy report is awaited.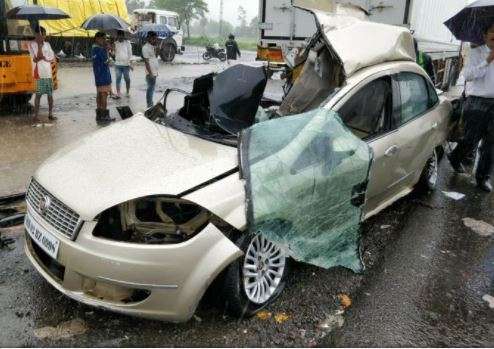 Shocked and saddened by the demise of the actors, Mahakali-Anth Hi Aarambh Hai producer Siddharth Kumar Tewary said in a statement: "I don't think we will ever come to terms with this tragedy. Our hearts go out to the families and we stand united with them. May their souls R.I.P."
A post from the official Twitter handle of channel Colors, which airs the show, read: "We are deeply saddened by the tragic loss of 2 of our 'Mahakali' actors Gagan Kang and Arjit Lavania who tragically lost their lives. RIP."
In prima facie, the accident seems to be the case of drink and drive and also over speeding, said police. Gagan played Indra in the show, while Arjit was seen as Nandi. The show is aired on Colors channel on weekends.
(With IANS inputs)