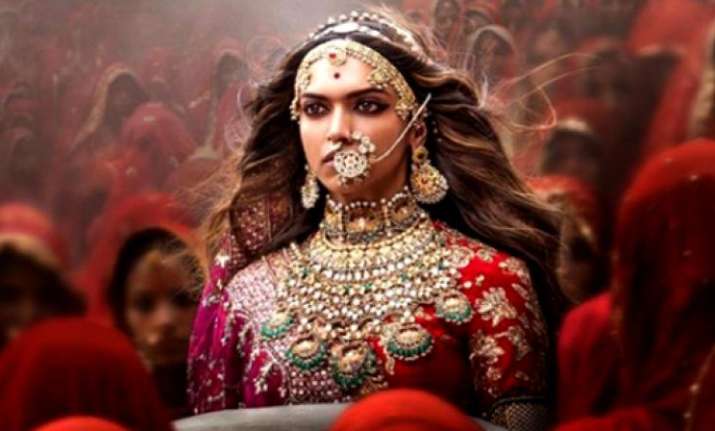 Filmmaker Sanjay Leela Bhansali's magnum opus Padmavati has embroiled in controversy from quite some time. Recently, the judges of Supreme Court have stated that the film will not be banned by the apex court and it should be Censor Board's decision to see how the film should be released.
Arjun Gupta, who is also a CBFC member, has reportedly written a letter to Home Minister Rajnath Singh demanding the director of magnum opus be tried for treason as he has played with historical facts in Padmavati. According to a report of a leading daily, he said, "I have written a letter to Home Minister that Sanjay Leela Bhansali be tried for treason & strict action be taken against him. If this is not done, he will continue making such films."
Many religious groups have demanded ban on the film stating that it shows Rani Padmini in bad light adding that it also romanticizes the relationship between the Queen and Alauddin Khilji.
Bhansali has recently released a video stating that there is no dream sequence between Rani Padmini and Khilji in the film. He said, "I've made this film 'Padmavati' with a lot of sincerity, responsibility and hard work. I have always been inspired by Rani Padmavati's story and this film salutes her valour and sacrifice."
He further said, "The controversy is over the fact that the film has a dream sequence between Rani Padmavati and Alauddin Khilji -- something that I have already denied even in written. Now through this video, I am reiterating that in our film, Rani Padmavati and Alauddin Khilji have no such scene together which hurts anyone's sentiments."
On a related note, Padmavati starring Deepika Padukone, Ranveer Singh and Shahid Kapoor is all set to hit the screens on December 1.