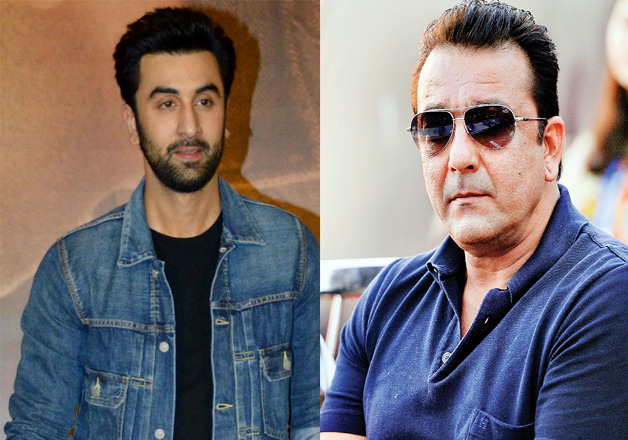 Filmmaker Rajkumar Hirani, who is making a film on actor Sanjay Dutt's life, went to superstar Aamir Khan for a role and the latter thought that the director came to him for Sanjay's role.
Reportedly, Raju offered Aamir the role of Sanjay's father Sunil Dutt.
If reports are to be believed than Rajukumar asked Aamir that he wanted to meet him, as he was keen to cast the superstar in Sanjay Dutt's biopic. The director met Aamir with writer Abhijat, and started giving narration on Sunil Dutt's role.
The actor who was expecting that the lead role told the filmmaker that he thought that they would narrate Sanjay's role to him adding that he was not interested in playing his father.
Well, this is indeed interesting. This is known to all that actor Ranbir Kapoor is playing the lead in the film.
Though, Ranbir is a talented actor and the hard work that he is doing for the biopic is not hidden from anyone. But, things would have been different if whatever Aamir was thinking was right and he was approached for the main role.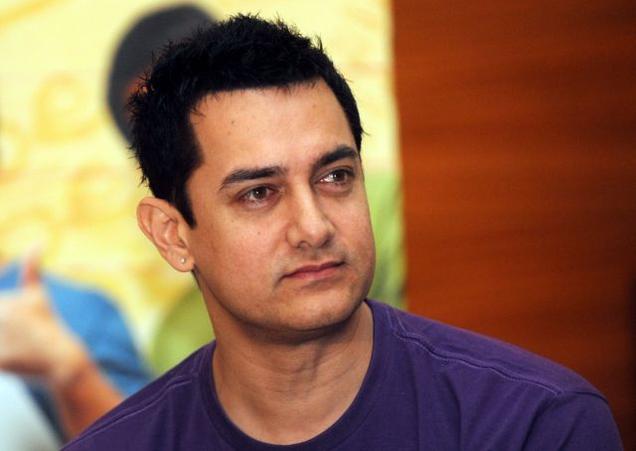 Along with Ranbir, the biopic also features Sonam Kapoor as Sanjay's one of the love interests, Dia Mirza will be seen as his wife Manyata Dutt, and Manisha Koirala will portray Nargis Dutt.
Paresh Rawal will essay the role of Sanjay's father Sunil Dutt.