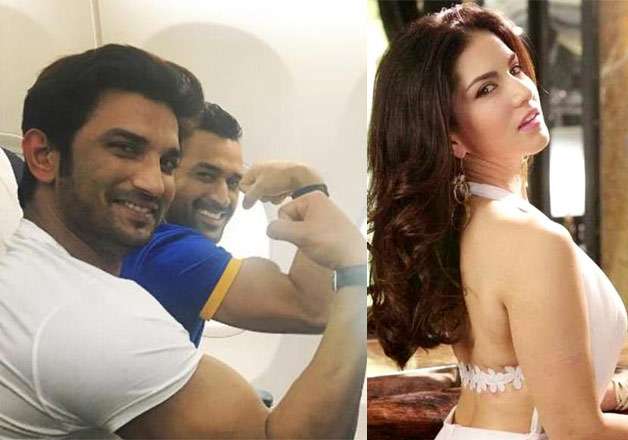 The upcoming biopic on Cricketer Mahendra Singh Dhoni's life 'M.S Dhoni: The Untold Story' is all set to hit the screens on September 30. While the movie has become the talk of the town lately, it was expected that Dhoni's biopic will have a solo release at the box office.

 

But now M.S Dhoni starring Sushant Singh Rajput in the lead will have a box office clash with Sunny Leone. As per the media reports, Sunny Leone's upcoming erotic thriller will also be released on the same day as 'M.S Dhoni: The Untold Story'.

 

This is for the first time that Sushant will have a box office clash with Bollywood's sex siren Sunny.

 

Indeed, the hopes are high for Dhoni's biopic which unveils his journey for no one to becoming a legend. On the other hand, 'Beimaan Love' will be hitting the screens after much delay.

 

Reportedly, the movie was scheduled to release in June this year, which was later postponed to 2nd September. And now it is reported to release on September 30.

 

Apparently, no official announcement has been made about the release date of Sunny's 'Beimaan Love' which also stars Rajneesh Duggal in the lead.

 

If the reports turned out to be true, we wonder whether Sunny Leone's erotic thriller will be able to survive in front of Sushant Singh Rajput's much awaited 'M.S Dhoni: The Untold Story'.