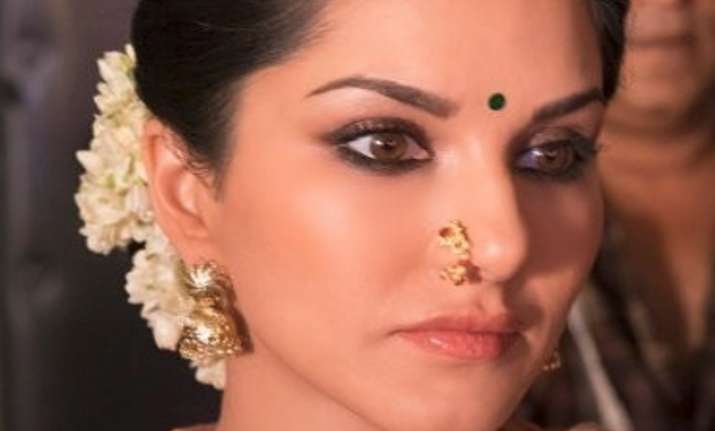 Sunny and Daniel received appreciation nationwide for their inspiring move. The couple named their daughter Nisha Kaur Weber and shared several cute pics of her on their social media accounts.
Sunny, who is busy in series of her work commitments, is striving a fine balance between her personal and professional life. Sunny is enjoying her motherhood and trying to spend quality time with her baby.
Sunny recently during an interview spoke about her daughter and said, ''I have seen many parents maintain a balance. It is harder in my case, because every day is different. But, once you become a parent, you automatically start strategising your schedule."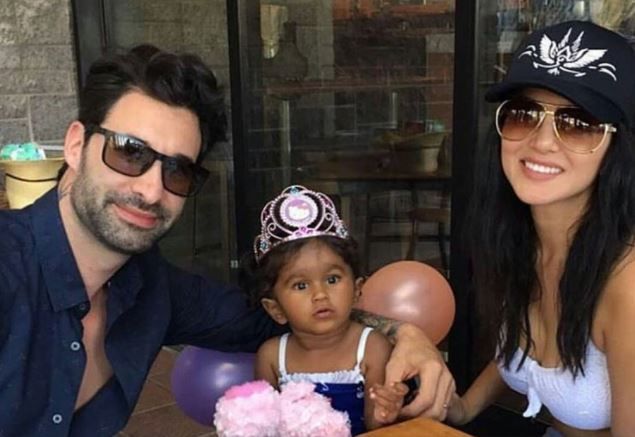 Sunny further talking about her daughter Nisha visiting the film sets said, ''I have been able to spend my mornings with her before heading to shoot. We allow Nisha on the set sometimes. She mingles with people at lunch, and then heads home. Looking at your child is the most beautiful feeling in the world. This is the best phase of my life."