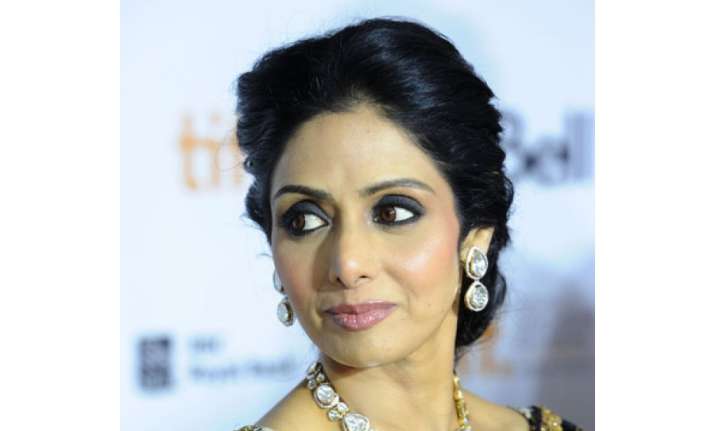 Each and every person associated with the Baahubali franchise feels privileged and lucky to be a part it as the massive success of Baahubali: The Beginning and Baahubali: The conclusion has shattered all previous records at the box office and has set new standards in the history of Indian cinema. While, not many people are aware of the fact that the veteran actress Sridevi was first offered the role of Shivagami Devi in SS Rajamouli's magnum opus, Baahubali. But to everyone's shock, Sridevi turned down the role. The role was finally essayed by Ramya Krishnan in the movie.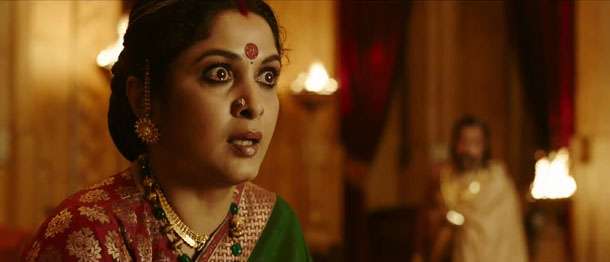 shivagami in Baahubali
The fans and well-wishers of the actress were left in shock after watching the film, as to how can Sridevi let such a significant role go away. A lot of speculations have been doing the rounds but neither the director nor the actress had opened up on the issue.
In her recent interview with Rajeev Masand, Sridevi finally decided to speak about the matter and let everyone know why she turned down such a significant role. The senior journalist was a bit sceptical about asking Sridevi why she let go of the part. He only asked the actress if she'd seen the film, may be out of curiosity, how the character shaped up in the film. The actress informed that she hasn't seen the film adding, "But I would like to talk about this. It has become such a big issue and people are imagining things (as to why I have said no the film). I have my own reasons. First of all, two parts of Baahubali have come out, and now they are asking me. There are many films, I refused. Why are they not talking about it? Why only this film? I will go there and talk about it." Watch the video here:
VIDEO: My interview with @SrideviBKapoor on her new film #Mom, her daughter's debut & turning down #Baahubali - https://t.co/2lxCfB0mb7

— Rajeev Masand (@RajeevMasand) June 23, 2017
Sridevi is coming up with her next Bollywood flick Mom, which is slated to hit the theatres on July 7.