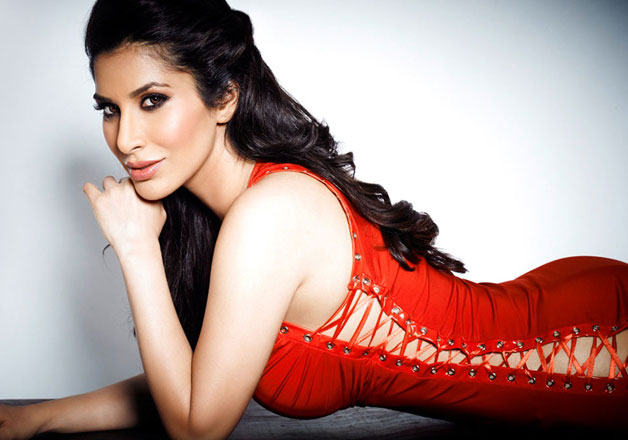 Actress Sophie Choudhary recently created a lot of buzz when she posted her photo with a mystery guy and captioned it 'can't wait'. It made everyone believe that the diva is now engaged, and the news spread like a wildfire.
In fact, wishes started pouring in from her Bollywood colleagues and friends. Some of them even showed excitement to attend her bachelorette party, as well.
Since then, a lot has been said and written about Sophie Coudhary's relationship status. But today, we have got a concrete answer to her engagement rumours as diva herself has spoken on the issue.
And believe us you will be amazed to know what this was all about.
Sophie Choudhary is definitely throwing a 'bachelorette' but not in real life. It's her new song 'Sajan Main Nachungi' which is set on the theme of 'bachelorette' party.
She shared the first look of the song on her Instagram and captioned it: Putting all the rumours to rest, THIS is what I can't wait for #SajanMainNachungi#newsong #letsdothis #dance #music #bachelorette
Take a look
Ahem! Isn't it too hot?
Well! Now all the things are clear and we must say it was a nice tactic from Sohpie Chaudhary to grab the attention.