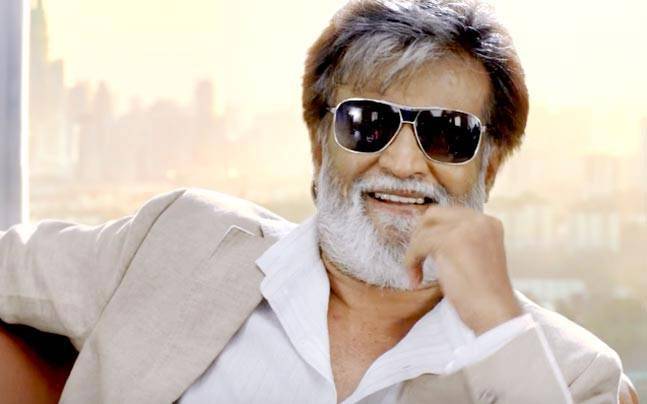 Actress Anjali Patil, who will be seen playing a pivotal role in Rajinikanth-starrer Kaala, has stated that she signed the film to feel the sheer enthusiasm of being a part of the legend's film. She added that though the film will not help her to prover her mettle, she wants to experience how it feels to be around the actor.
"When I signed the project, I knew this is not the film where I'd get to prove my mettle. I signed it to feel the sheer enthusiasm of what it means to be a part of a Rajinikanth film. I wanted to experience what it's like to be around this legend," Anjali told IANS.
Talking about the experience of working alongside the superstar, she said it was like being part of a fairy tale.
"He's the epitome of goodness. You see such people only in a fairy tale. He's so good to everybody around him, she said, adding the experience of being part of the Tamil industry was so different.
The film marks Anjali's Tamil debut.
"The working culture is so different. I found it difficult to cope initially. But it was a great learning experience being part of this project. Each day on the set, there were over 500 people watching the shoot. It was overwhelming to shoot amidst so many people," she said.
In Kaala, Rajinikanth plays a slum lord turned gangster who fights for oppressed Tamils in Mumbai.
The film, which is being bankrolled by Dhanush, also stars Nana Patekar, Pankaj Tripathi, Huma Qureshi and Samuthirakani.
(With IANS Inputs)