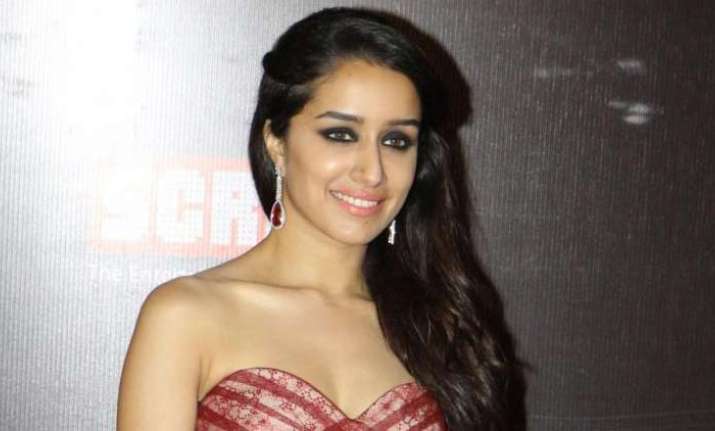 How would you feel if your favourite actor takes you out on a date and spends quality time? While this may seem delusional to many, one fan of actress Shraddha Kapoor, Samina got to experience it. Reportedly, Samina who stays in New York, USA was treated with a date by Shraddha recently.
Now this is really a dream come true for any fan. But as it turns out, Samina did a lot of work for it too. Using the power of social media, Samina got in touch with Shraddha in the virtual world around one and a half year ago. Samina and Shraddha stayed in touch via email and the former also received a gift from the latter on her birthday.
So, when Sharddha visited New York for the shooting of her upcoming movie 'Half Girlfriend', Samina got a chance to meet her. Reports in media have it that Shraddha had promised Samina about meeting her and she kept it.
As per her promise, Shraddha took Samina on a lunch date. But Samina's awesome day did not end there. The actress brought her fan to her hotel room where they hung for quite some time. Shraddha then took Samina on the sets of 'Half Girlfriend' and introduced her to the lead actor Arjun Kapoor and director Mohit Suri.
An elated Samina thanked Mohit Suri for making the 2013 hit romantic flick Aashiqui 2 and starring Shraddha in it.
At the end of an unbelievable day, Samina gave Shraddha a heart-shaped locket. The actress broke the locket into two, keeping one with her and giving the other to Samina.
Based on novelist Chetan Bhagat's bestselling work, 'Half Girlfriend' will bring on silver screen the couple of Arjun and Shraddha for the first time. The movie will release on 19 May, 2017.