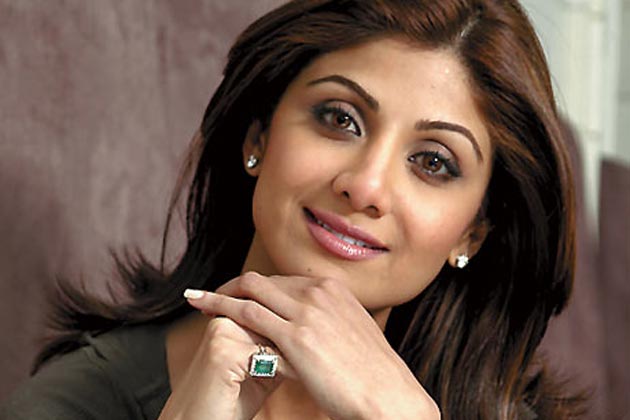 After her first book 'The Great Indian Diet' became a bestseller actress Shilpa Shetty is now coming up with a second volume. The actress turned author herself confirmed the news during a media interaction recently.
Shilpa, who has is a strong believer of healthy lifestyle, told during a recent event that she is penning down her second book.
"The first book 'The Great Indian Diet' is already a bestseller, so on the back of that I am doing the second book now," she said on Wednesday at an event to promote the '#SmallStepsToHealthyHeart' initiative by Saffola life.
When questioned what the second volume will be about, Shilpa said that it would have to do with recipes but did not reveal much details.
Shilpa has received lauds for maintaining her flawless gorgeous looks, even after giving birth to a son four years ago. She said that staying healthy is a way of life for her and she wants to make people aware of it.    
"I have made modifications in my life and people can see it. They ask me about my fitness. I don't stop myself to eat. I love food but I eat in a proper way," Shilpa said.
"I think as a celebrity I should make people aware that they are consuming food in a wrong way. Having said that, I want to tell them what they should do or eat to become healthy and fit," she added.
"In rural areas, people live a simple life and eat normal food. They can't afford junk food. Keeping your food simple is the idea to stay healthy," Shilpa, 41, advised.
(With IANS Inputs)