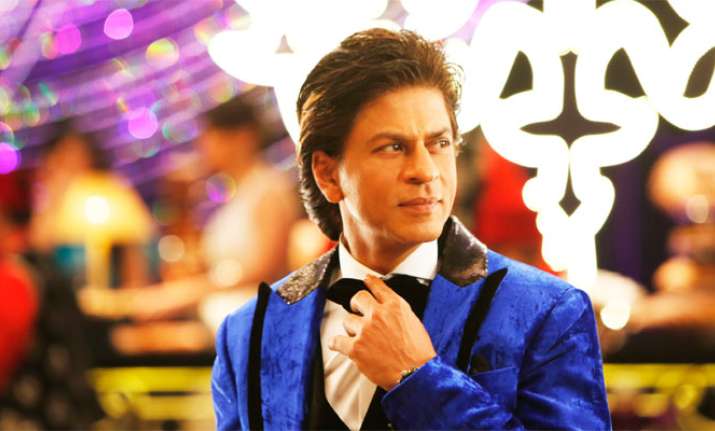 Shah Rukh Khan's car accidentally ran over a photographer's foot yesterday, when the paparazzi jumped over his car to get a click. Shah Rukh Khan was entering Alia Bhatt's residence to celebrate her 24th birthday. 
The 'Dear Zindagi' actress turned 24 yesterday and Shah Rukh Khan couldn't give her birthday party a miss. Things went the wrong way up when King Khan's car accidentally ran over a photographer's foot. 
What happened next is going to fill your heart with massive respect for the actor. Shah Rukh Khan ordered his bodyguard to take the injured to the Nanavati Hospital. He even offered his car to escort the injured photographer to the hospital. All the medical expenses of the treatment were paid by the 'Raees' actor. 
An eye-witness mentioned that Shah Rukh Khan was extremely polite and calmed the photographer down. He told him not to be scared as he will take care of the entire incident. The photographer was a newbie in the field and he got pretty excited about seeing the star. But thankfully, the accident was a minor one and now everything is under control.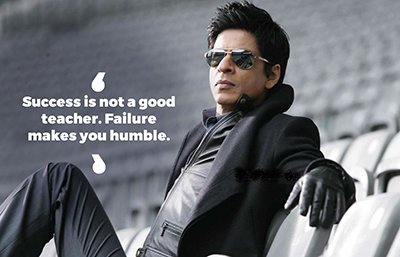 This is not the first time that Shah Rukh kept his stardom aside and preferred to be modest instead. Here are the incidents when the King Khan earned massive respect among fans. 
While working with Shah Rukh Khan on the sets of Raees, Nawazuddin Khan talked about his experience. 
He said, ""When it comes to Shah Rukh Khan, I enjoyed working with him a lot because he works like an actor on set. In addition, that reflected on our performance as we have some crucial scenes in the film. He does not carry his stardom on set. He is very humble."
Not only Nawaz, but most of his co-stars are happy to work with this humble actor. Sayani Gupta worked with Shah Rukh Khan in the movie, Fan. She shared a similar sort of experience working with the 'King of Romance'. 
"He was humble, generous and extremely committed," says Sayani, revealing that the actor often approached her to rehearse for their scenes together. "Mostly, I am the one hounding other actors for rehearsals. But SRK is the first actor I have worked with who approached me and asked, "Lines kar le please?"
In fact, Shah Rukh Khan, being the senior actor on the sets, helped Sayani with shooting. 
"A senior actor never gives cues to his or her co-actors. That's how it usually is. But Shah Rukh sir would always wait to give cues, even when he wasn't in the frame. He didn't have to do it, but he did," says Sayani.
There are multitudes of tales narrating the King Khan's humility. 
King Khan has once again proved that 'A tree laden with fruits, always bends low'. His modesty is the reason why he is the King of Bollywood.